Mike Larson Tuscany Wedding Photography Style Workshop at Villa la Selva: Student Spotlight part 1
During the Mike Larson Wedding Photography Style Workshop this past spring I had the chance to meet many  of his talented students. It is always so amazing to me still to see how each photographer can capture a look, a feeling, a detail, unlike no other that is standing right next to them. This is especially true  in the case of the Tuscany Wedding workshop as I truly feel each of these wedding photographers has something totally unique and talented to offer. I would love to work with each of them for a destination wedding in Tuscany or throughout Europe! With that said, I would love to showcase a few of the students work that blew me away. I apologize for the long posts but it was just too hard to not show so many of these gorgeous shots!
Cinzia is based out of Fermo, Italy.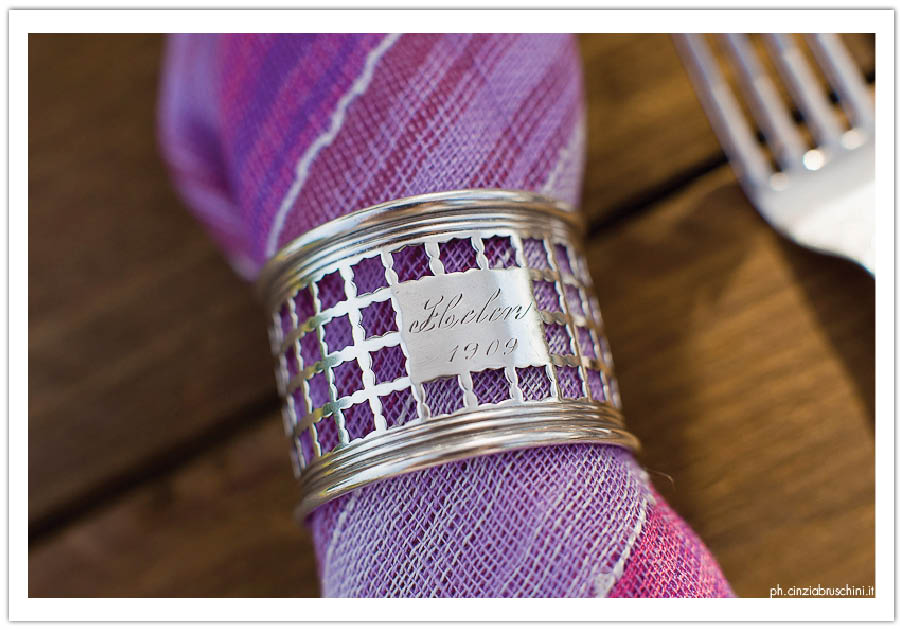 Chanelle is based out of London and Surrey in the UK.
Photography: Mike Larson Photographers, Inc. / Design, Styling + Coordination: Alchemy Fine Events & Invitations / Invitation + Stationery Design: Alchemy Fine Events & Invitations / Floral Design + Furniture Rentals: Floralia / Table Settings: Small Masterpiece [ We Set The Table ] / Wedding Cake: Erica OBrien Cake Design / Venue: Villa La Selva / Bridal Gown (white): Angel Sanchez via M Bride Salon / Bridal Gown (cream ruffle): BHLDN / Jewelry: Rachel Leigh Jewelry / Calligraphy: Calligraphy by Durante