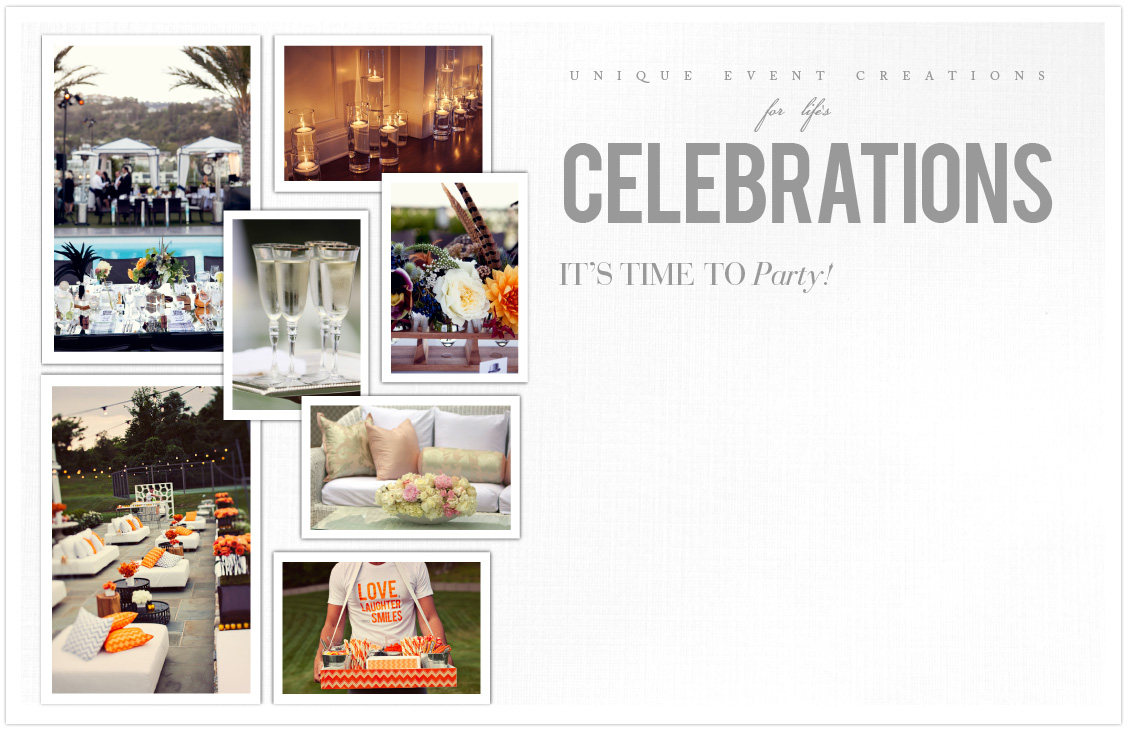 Life is full of special moments worth celebrating in style. Milestones crossed, charities to give back to, goals accomplished, years spent together, or just because you want to rejoice in what life has to offer. Whatever the special occassion may be, the art of celebration is one not to be overlooked. From cocktails and canapes, to linens and lighting, the designers at Alchemy Fine Events & Invitations will conjure up the perfect balance of sass and sopistication to fit the needs of your special event. 
When planning a special event there are numerous aspects to cover including design, catering and entertainment. Whether it be finding a celebrity performer, an unforgettable band, a venue with striking views, the most marvelous mixologist or tantalizing caterer, we work with you to create a memorable experience for you and your guests not soon to be forgotten. 
Alchemy takes your ideas and transforms them into unimaginable designs with layers upon layers of interest. From food styling, custom designed structures, bespoke printed fabrics and even the staff's attire, we ensure that every detail is part of the cohesive design from beginning to end. Starting with a welcome cocktail and ending with a farewell late night nibble, we consider and appreciate how important each detail is to you, because it is just as important to us.