Luxury Wedding Venue in Baja California
A few weeks ago I was lucky enough to receive an invitation to come visit a very special property, a well-kept secret that I had to explore in Ensenada. I have always been a huge fan of northern Baja from camping, surfing and exploring a ton during my childhood and have been an even bigger fan of the trending Valle de Guadalupe wine and culinary scene that's been exploding lately.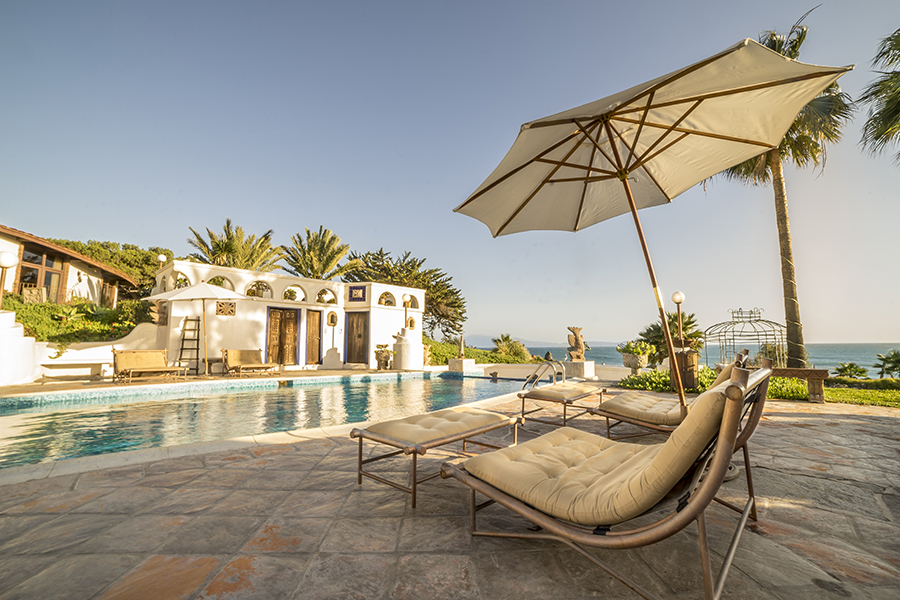 We hopped in the car and drove about a few hours south of the border to an exquisite waterfront estate called Casa de Los Siete Patios. Nestled on its own private peninsula overlooking the Pacific ocean, Casa de Los Siete Patios is an expansive estate offering the most incredible oceanfront wedding venue we have discovered that won't break the budget! Coined 'Montage South' by a couple who work at the luxury Orange Country resort themselves, this well kept secret allows you to have uninstructed ocean views and expansive lawns in a stunning setting without the million dollar budget.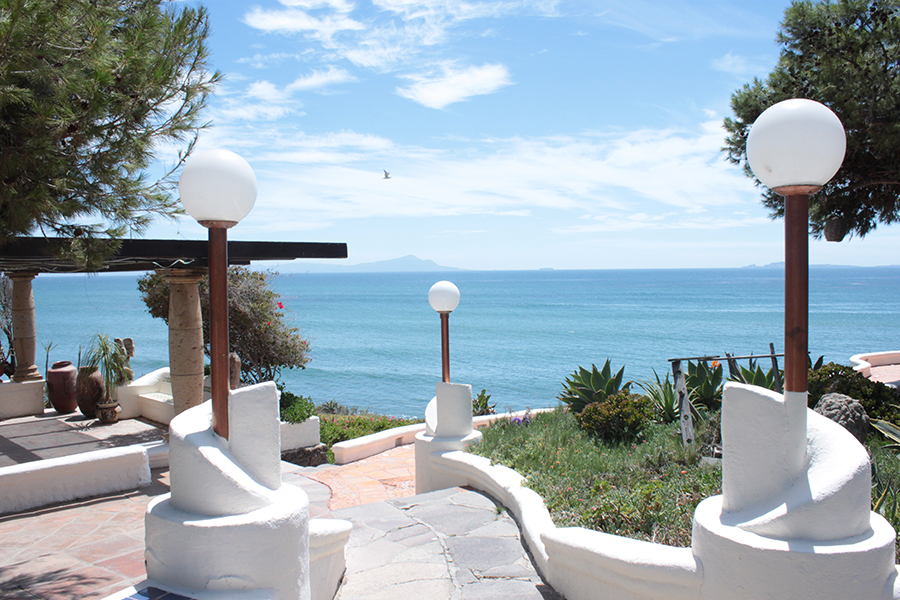 After making our way down to Ensenada, and stopping in Puerto Nuevo for lobster tacos and margaritas on the way, the architect and builder of the home, Jean-Lupe Bitterlin, greeted us. Jean-Lupe built the family estate in 1969 and had been expanding on it throughout the decades with the growth of his family. His mother was the famed Doña Pepita who founded El Rey Sol, Mexico's oldest French restaurant, which he still owns and operates today and provides catering for the weddings on his property.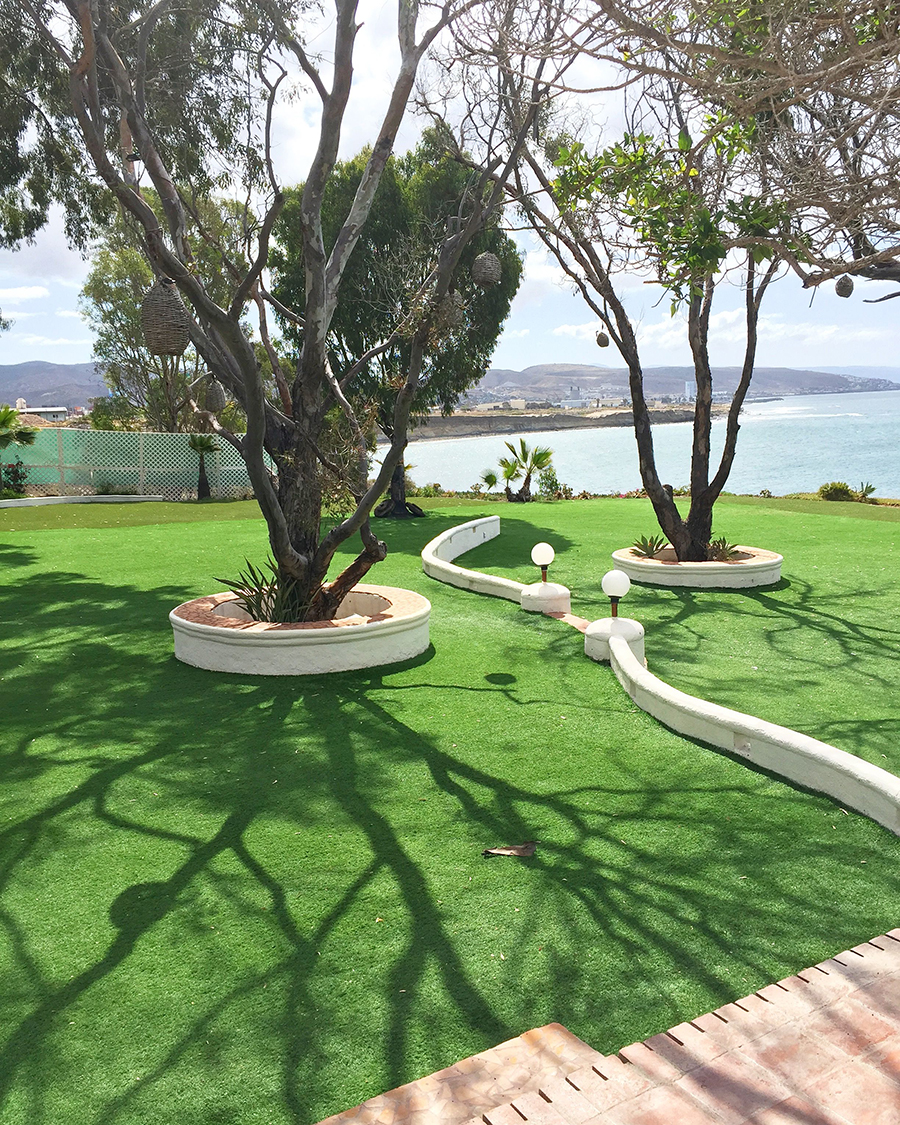 As we drove onto the estate our jaws dropped… Spectacular pristine landscaping, the massive pool, the charming house tour that seemed to get larger and larger the more we explored.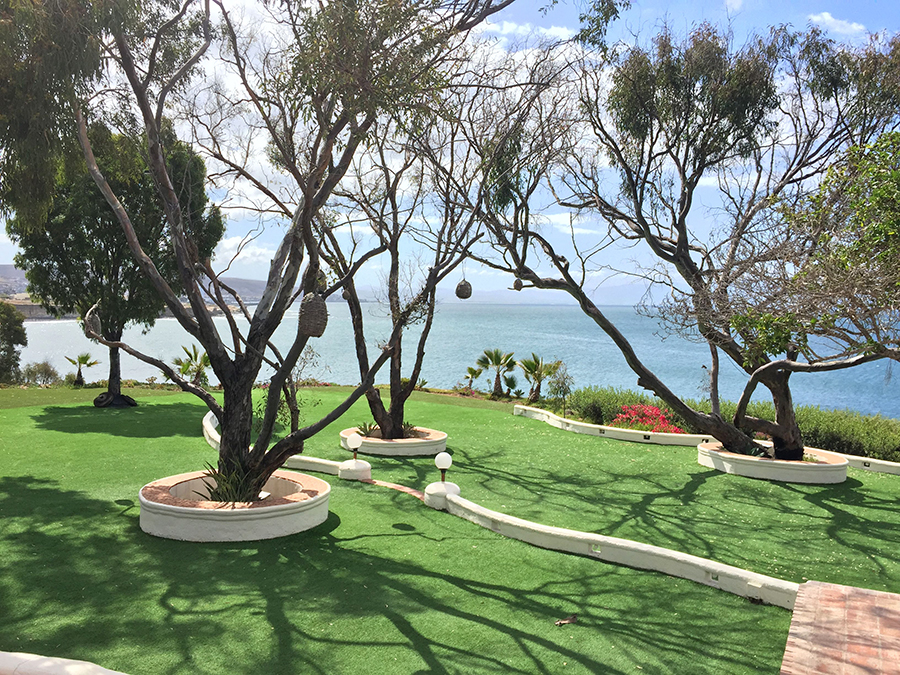 What was so interesting about this property was the way it seemed to go on and on, with hidden nooks, patios, lawns and courtyards. It felt as you could explore around forever and offer so many interesting areas for guests to enjoy during your wedding or event. They offer several ceremony and reception options ranging in guest counts from 100-800 in size! Making this versatile and intimate at the same time.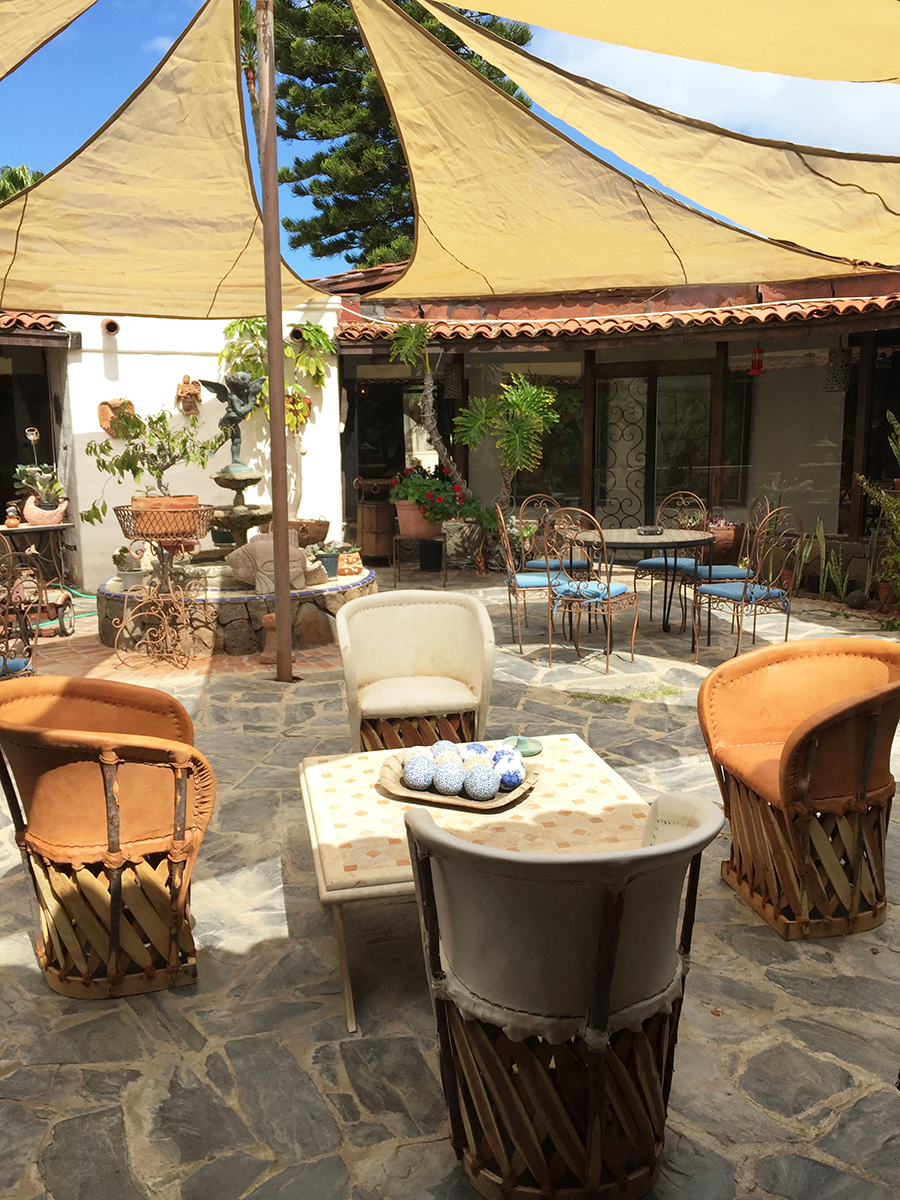 The bedrooms were each decorated individually with heavy rustic furnishings and treasures collected throughout the years from Jean-Loup's travels. With 5 bedrooms (sleeps 10) and 7 baths, you can have your family or wedding party stay in the storied villa with the remaining guests 10 minutes away in Ensenada.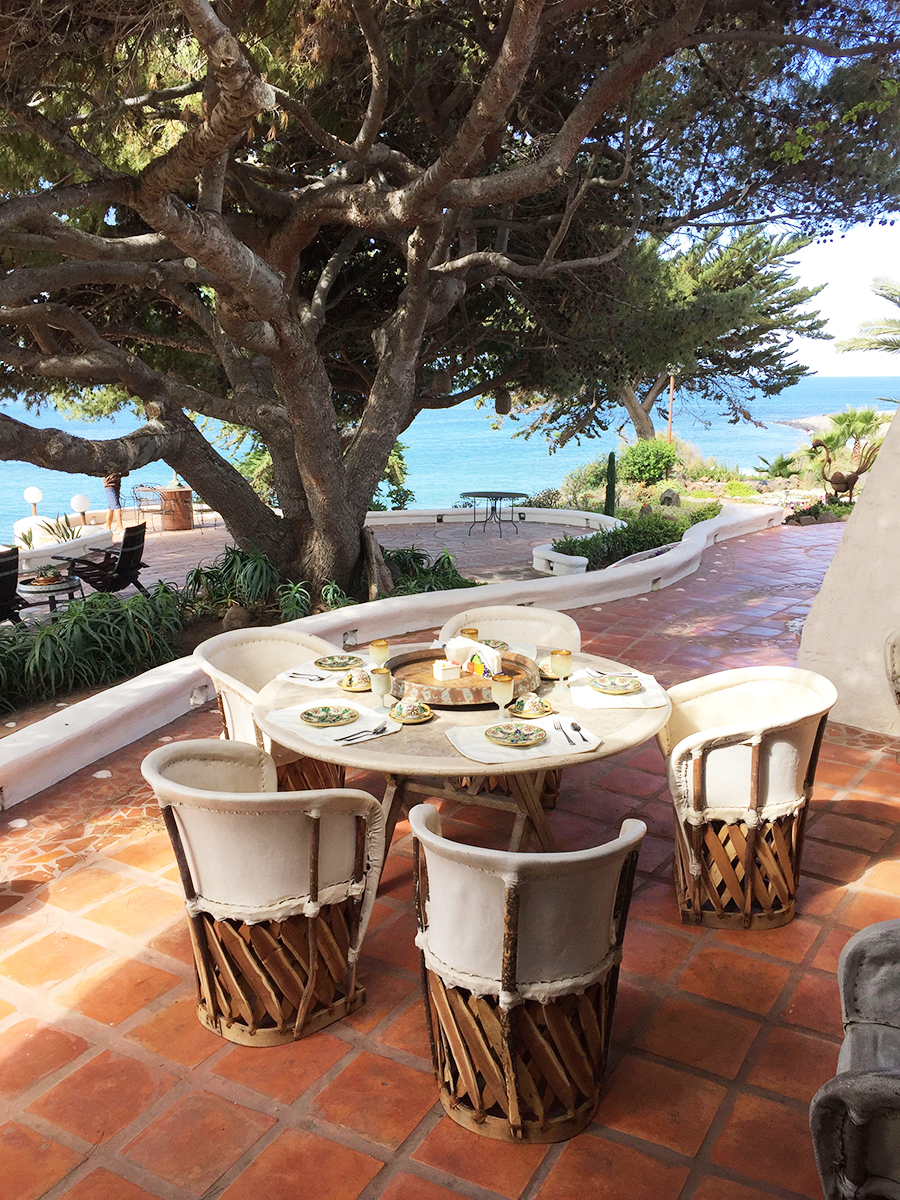 Did we mention Bono from U2 stays here when using the Sony Mexico recording studios?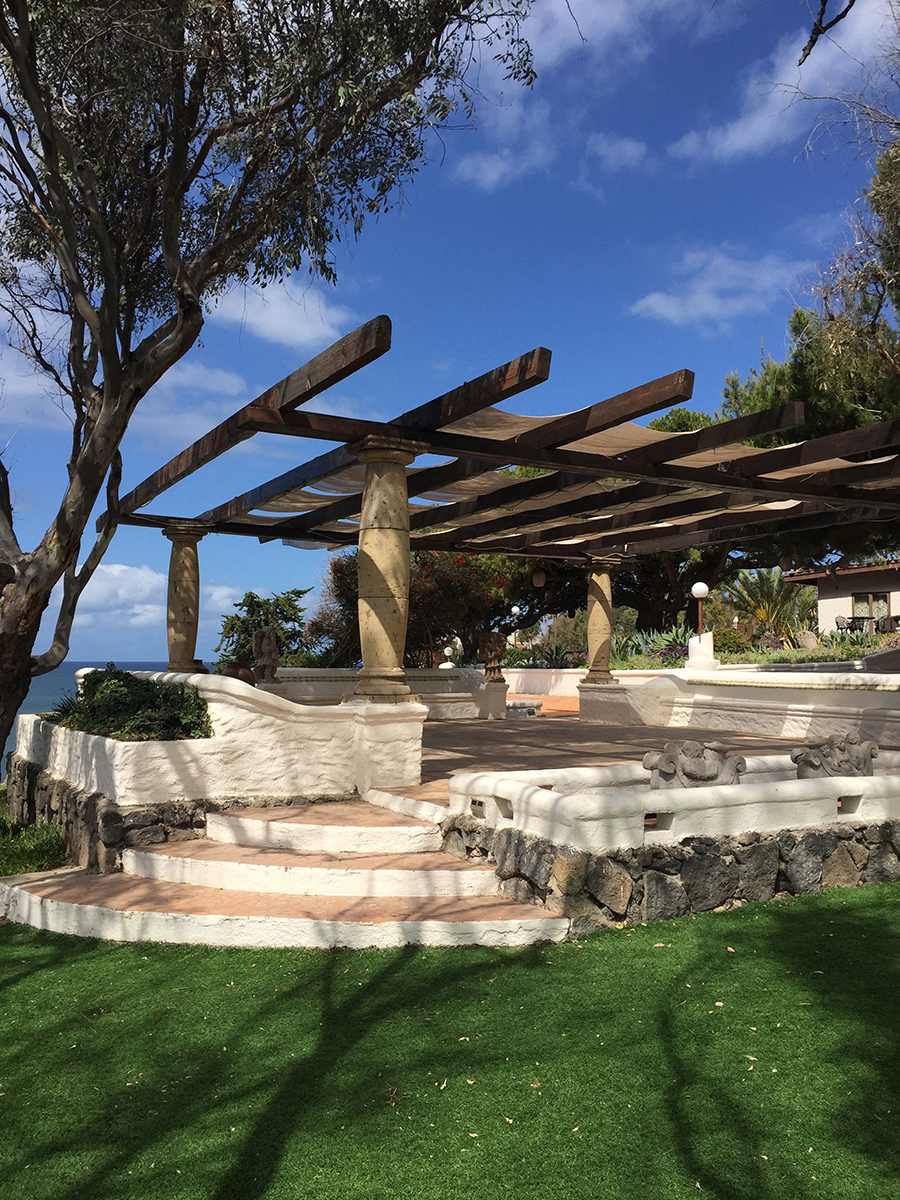 In the morning, we were treated to an incredible Mexican breakfast of chilequiles and fresh orange juice on a quaint patio shaded by Torrey Pines before being treated to a personal tour of Jean-Lupes favorite wineries own by his close personal friends.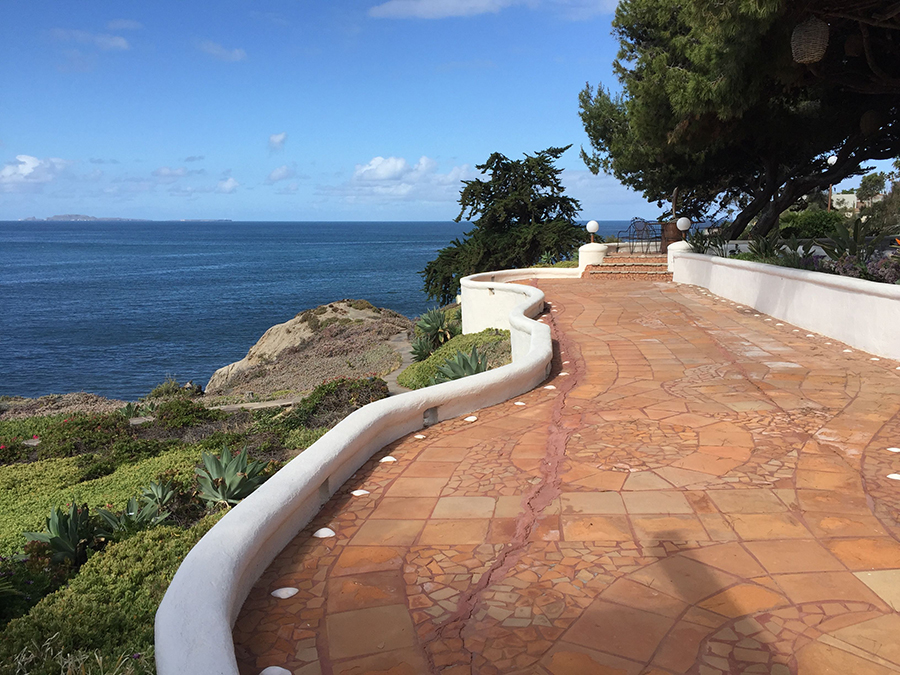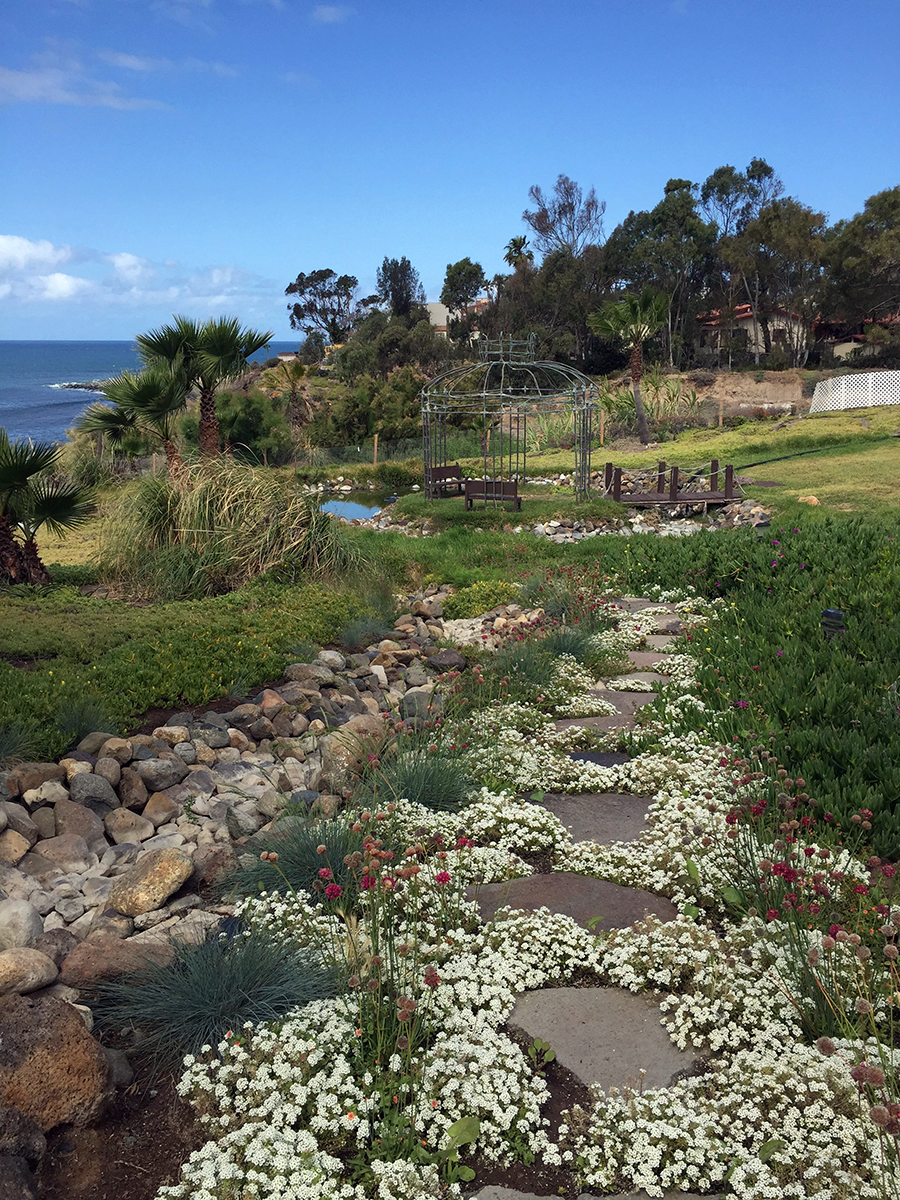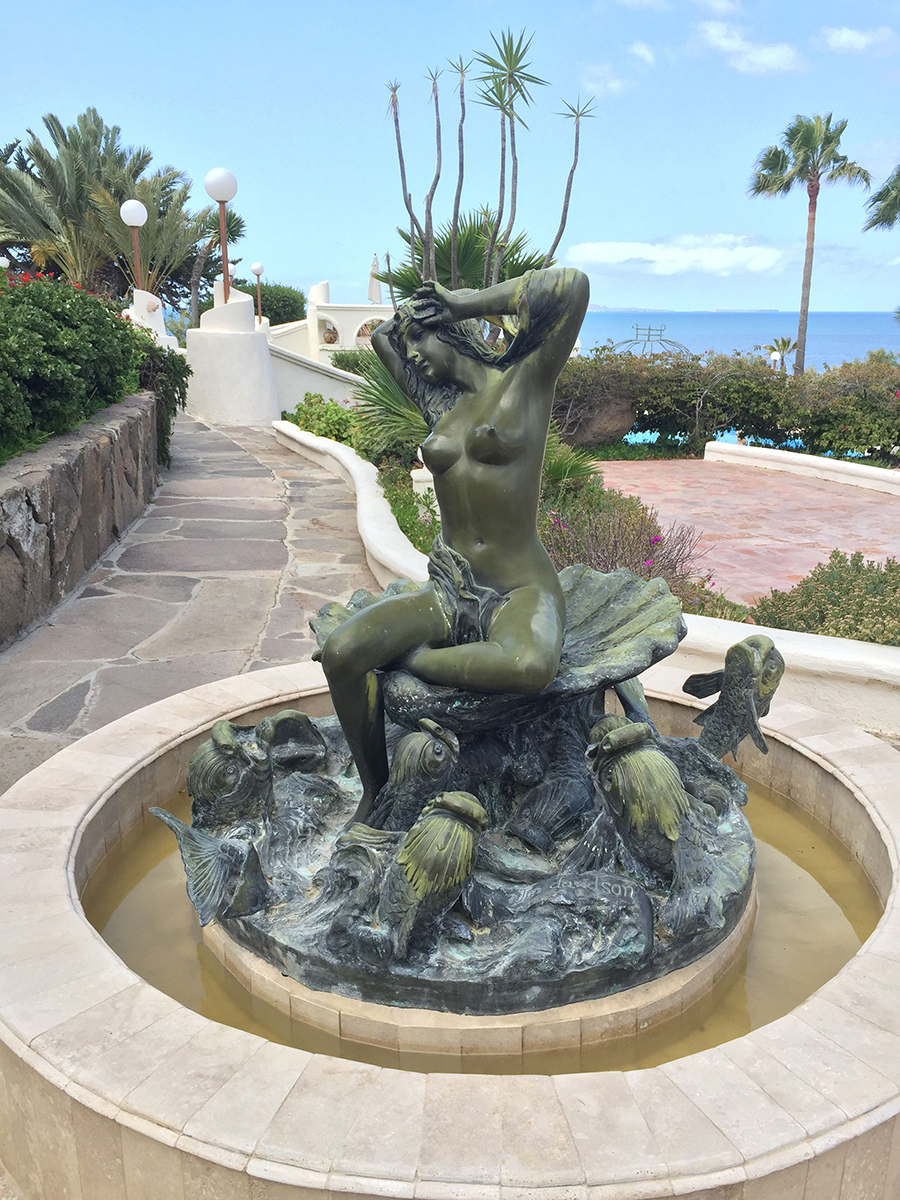 We were truly honored to receive such an incredible 5-star treatment and personal tour of this property by the famed owner himself. With the ocean in front of you, the wine valley behind you and countless activities such as golfing, fishing and diving as sporting options to offer guests, Casa de Los Siete Patios is truly a remarkable Baja California wedding venue I strongly recommend for your luxury beachside wedding.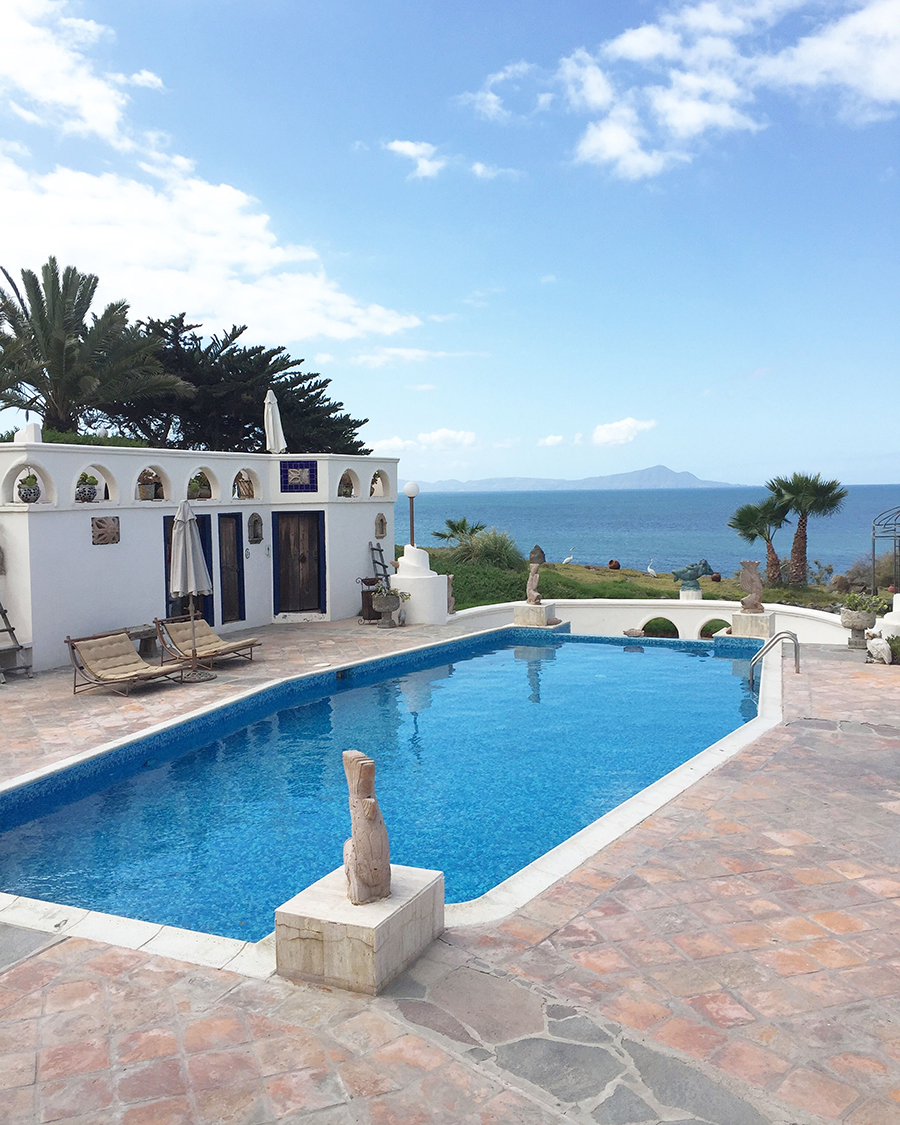 To learn more about this property and speak to us about planning your wedding at Casa de Los Siete Patio contact us!
(P.S. I will gladly accompany you anytime for a venue tour for the chance to go back and plan your wedding!)
Read More »