Alchemy Fine Home is the word!
We are so honored and excited with all the love that we got from Modern Luxury San Diego in their September issue! Since we launched Alchemy Fine Home we have had so much fun adding on inspiring new pieces for your home design and entertaining. As a designer our dream is always to design with the most beautiful materials and artistic pieces as possible. With the crossover of focusing on our interior design passion as well as events, you can really do just that and curate collectable pieces to cherish for years to come. Alchemy Fine Home offers a wedding registry filled with luxe little items that you really want, may not need, but truly covet.
Catch the buzz and check out the top picks we chatted about in our 'Design Spotlight' feature in Modern Luxury San Diego's  September 2015 Ladies of Style issue. Called out as a Design Arbiter (we likey), we show off our favorite objet d'art, fashion and travel picks at the moment including some fun pieces we've put in our client's homes that featured on Alchemy Fine Home.
Check out these Alchemy Fine Home coveted pieces online for your luxe home accents that we are loving.
Thank you so much Becca Battista for capturing me and my #1 main man Rupert the Regal Cheagle inside of my favorite contemporary art galleries Madison Gallery. This little man of mine is such a show stopper and is looking quite dapper in print if I do say so myself. I love you Ruppie-doo!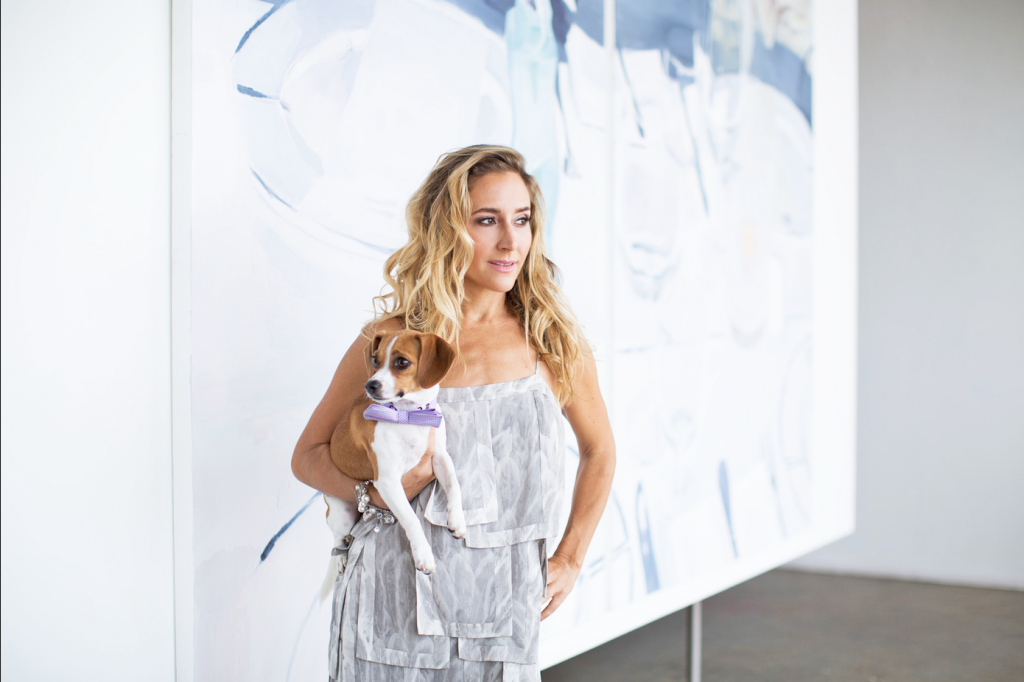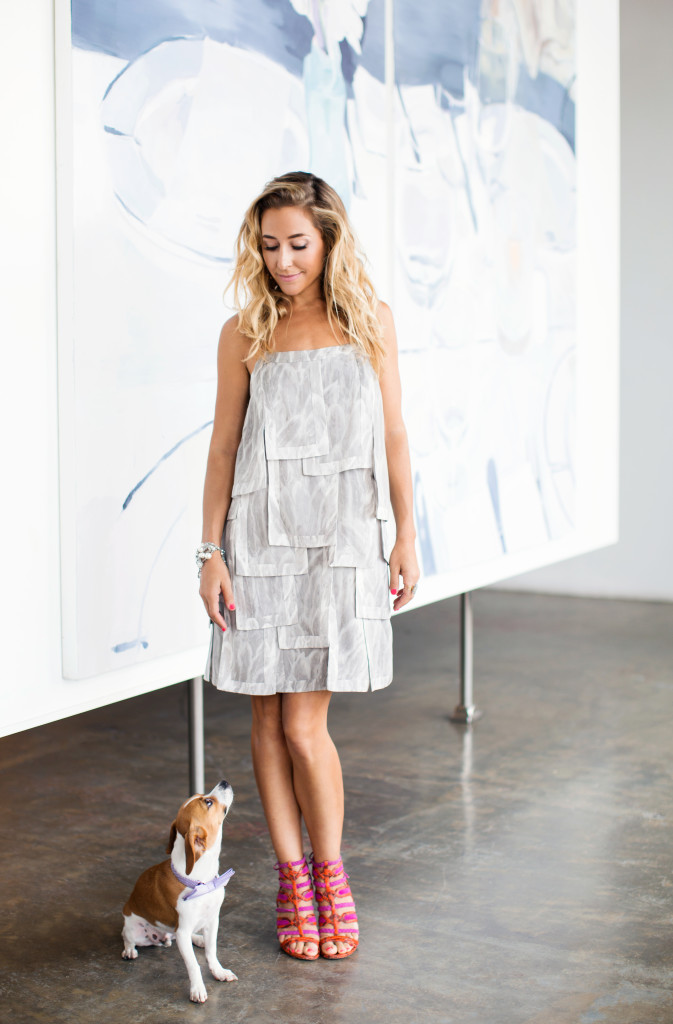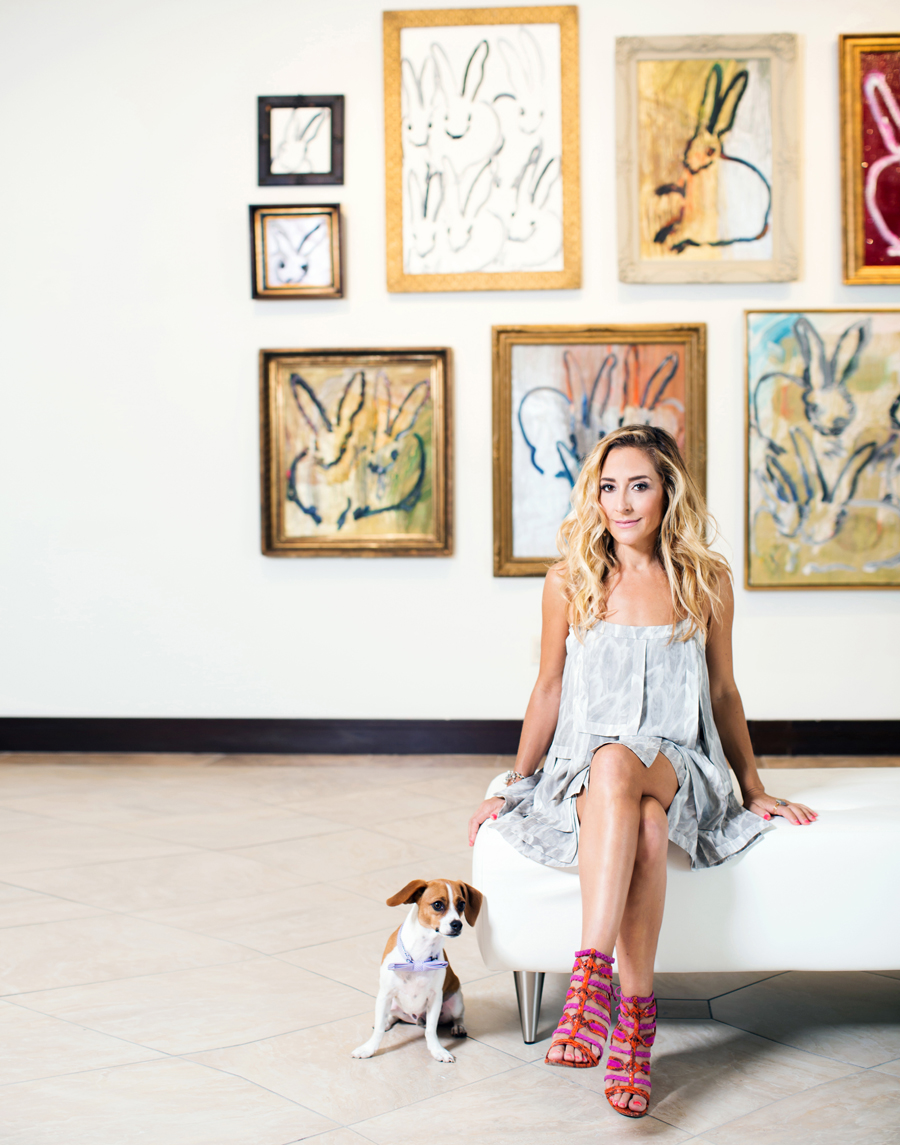 Big love to Dean Hall of Style and Men for primping me and Ruppie up!
Dress by Halston. Shoes Brian Atwood.

Read More »