Ultimate Wedding Collection French Riviera Wedding Venue
If you have been following us on social media you have noticed that we spent a good amount of time in the south of France last summer and can't stop talking about it since. Well, that's correct and for very good reason.  It's incredible!  We were on a mission to find the next locations for the Ultimate Wedding Collection, the ultra luxe wedding packages we offer at select properties with a dream team of vendors already on board. And as we've admitted, we tend to not keep up with blogging when we get uber busy but we are finally sharing these jaw-dropping venue photos with you taken by the talented Tony Gigov of Austria who I met last spring when I taught a design workshop in Amsterdam.
Our friends over at Venuelust helped put a fire under our butt to show off these Cote d'Azur Wedding Venue gems that we've been holding onto a bit too tight so starting with Cap Estel, let me help you dream! Starting with our favorite luxury French Riviera wedding venue, let's begin!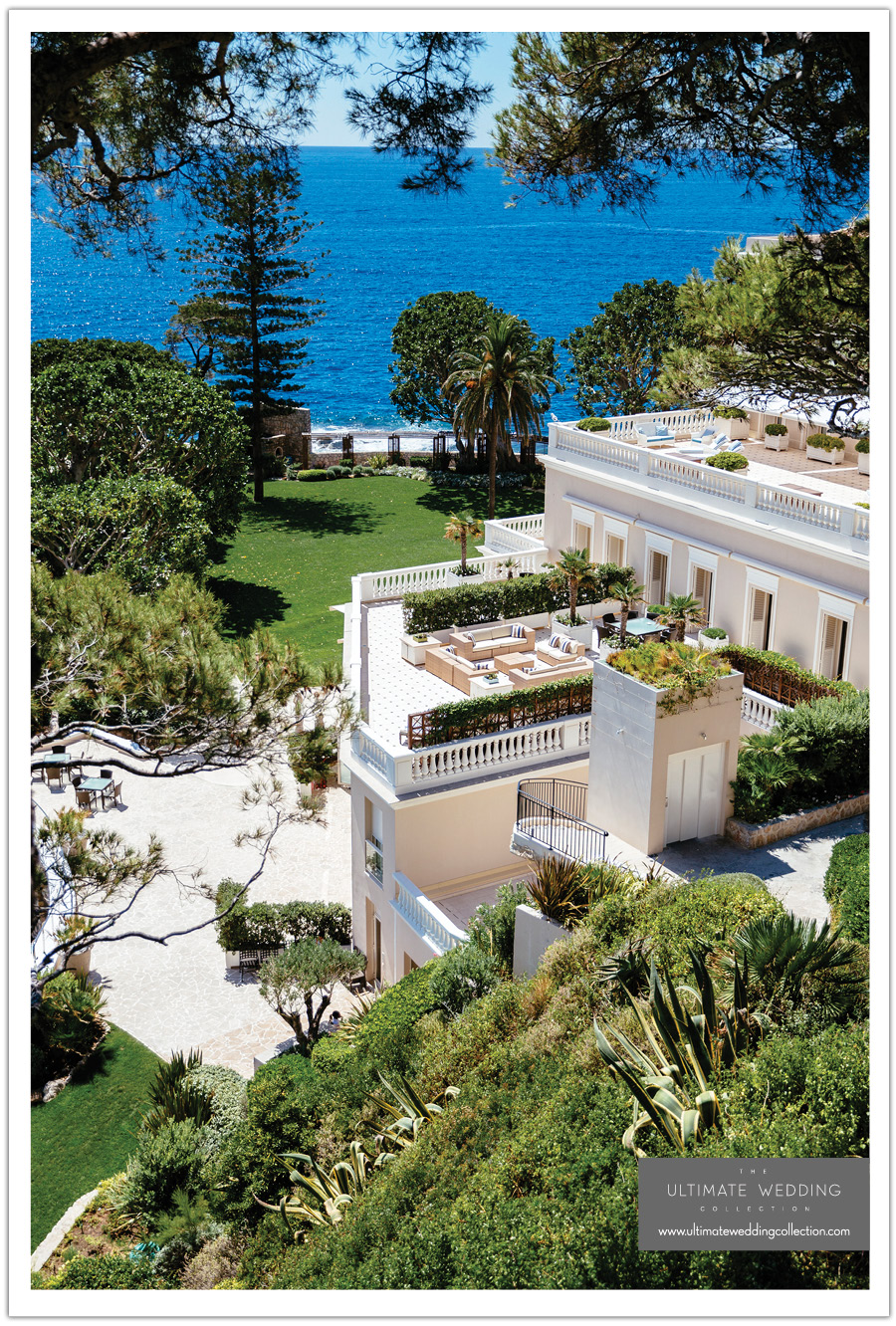 Cap Estel, located at Eze Bord de Mer (just minutes from Monaco), is an ultra posh 5 star hotel offering unparalleled location, scenery and service. Having hosted guests from Madonna to JFK to Bono, this exclusive property has seen many a fabulous fête. With offerings including a 180-degree view of the Mediterranean, 28 luxurious villas and suites, a Michelin-starred chef and its own private beach, it's easy to see why Cap Estel has become such a sought after destination for jetsetters and trendsetters alike.


The hotel itself was transformed from a Russian prince's private villa into a luxurious hotel in the 1950s. Estel has an expansive yet secluded lawn, infinity pool, full service spa, gym, outdoor grill lounge and private beach. The amazing attractiveness doesn't stop with these features. The clean, crisp and luxurious interior design or the decadent Michelin star meals add to the allure of Cap Estel. The location, near Nice and Monaco, will make is easy for your esteemed guests to get to this luxurious Mediterranean paradise quickly and easily.


Did we mention Madonna's manager wed there last summer? With Madonna, Bono and Elton John as guests, we think this villa fits the premier standing.
The crisp, clean white on white decor is perfect for a French Riviera wedding venue and just our style. Turning this villa into your and your guests private abode. 
Find an open, expansive lawn with 28* unobstructed ocean views in the South of France is like finding a lottery ticket, so you can imagine how valuable this location is! Not to mention, a dream to design upon.

From your private indoor dining hall, theater and wine cellar, you truly never have to leave.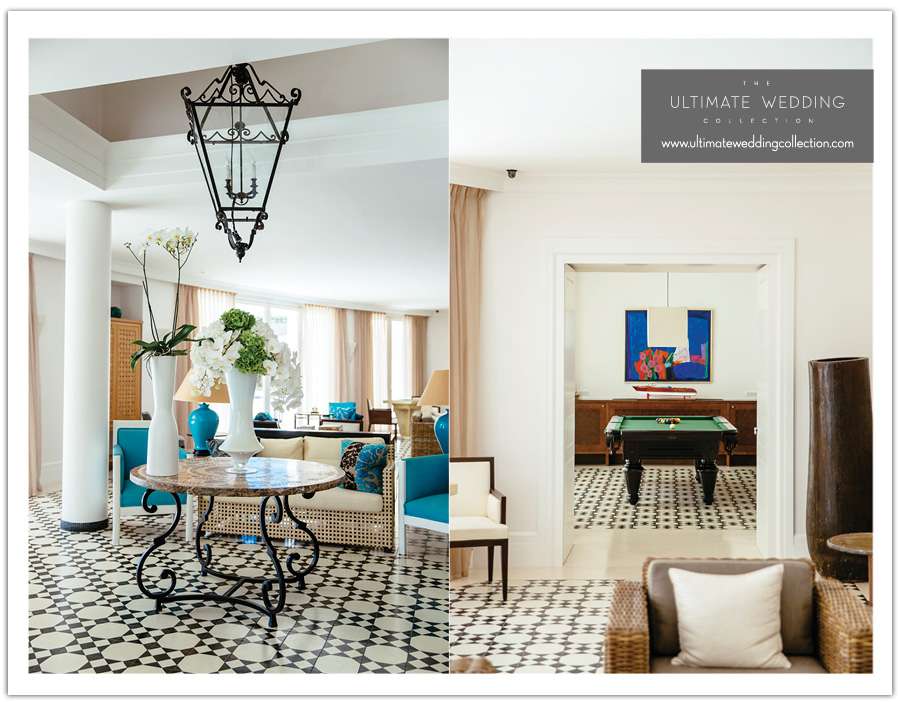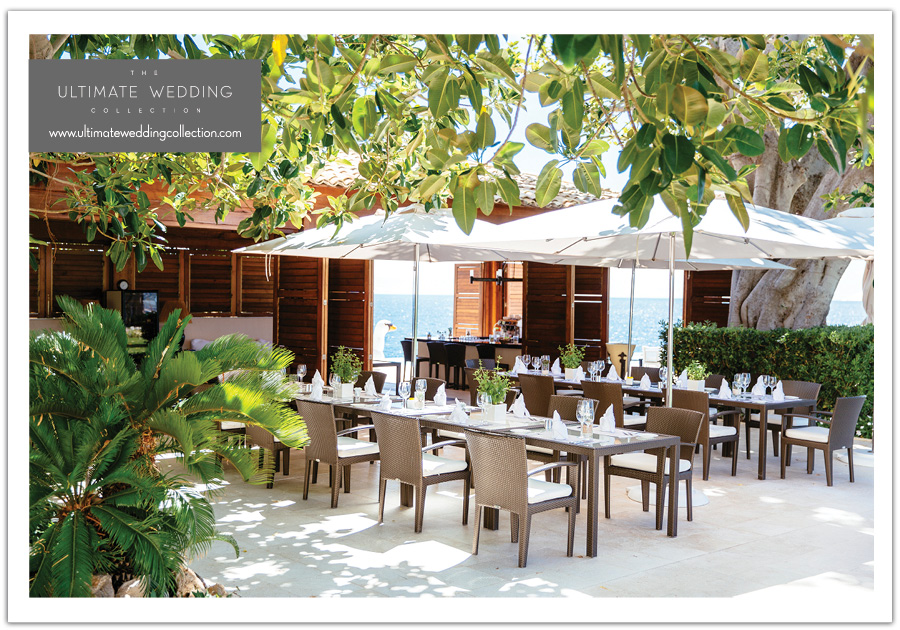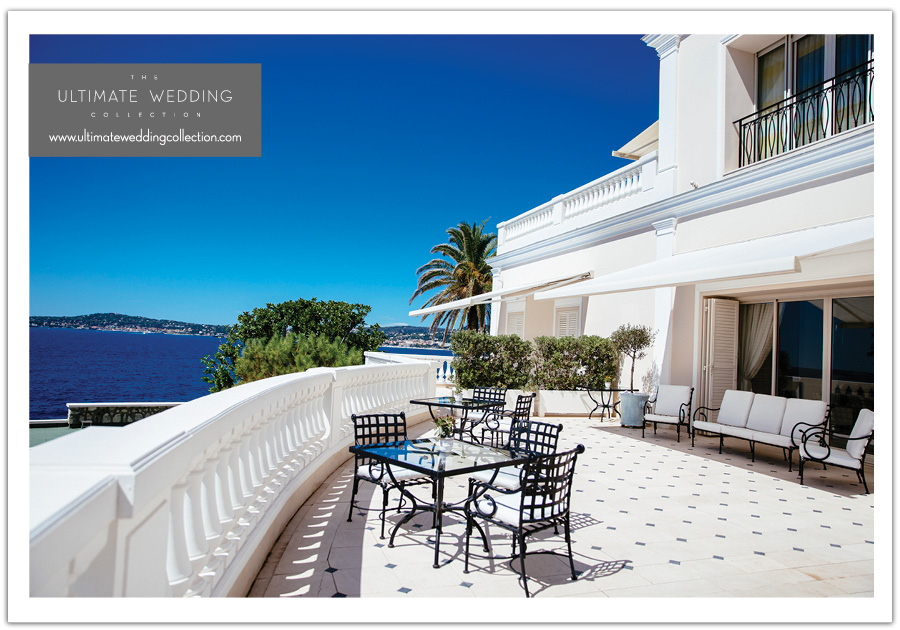 A full service underground spa, pool and fitness room lies below the villa at sea level to relax and revive in.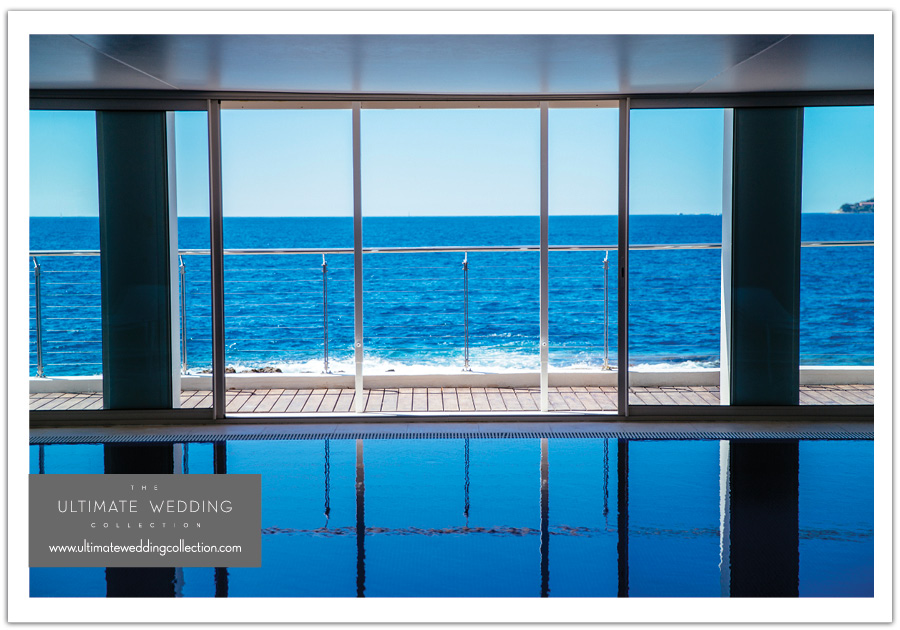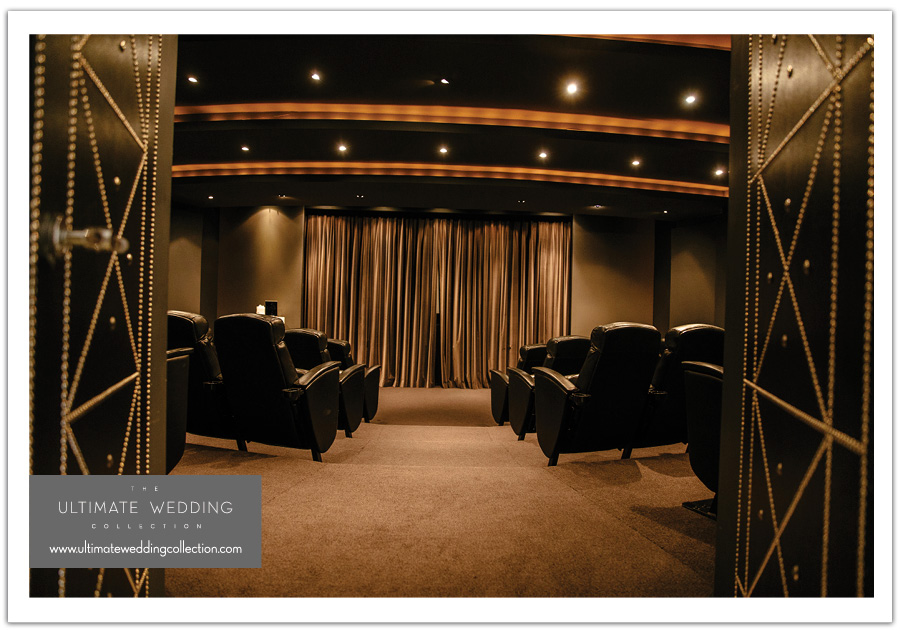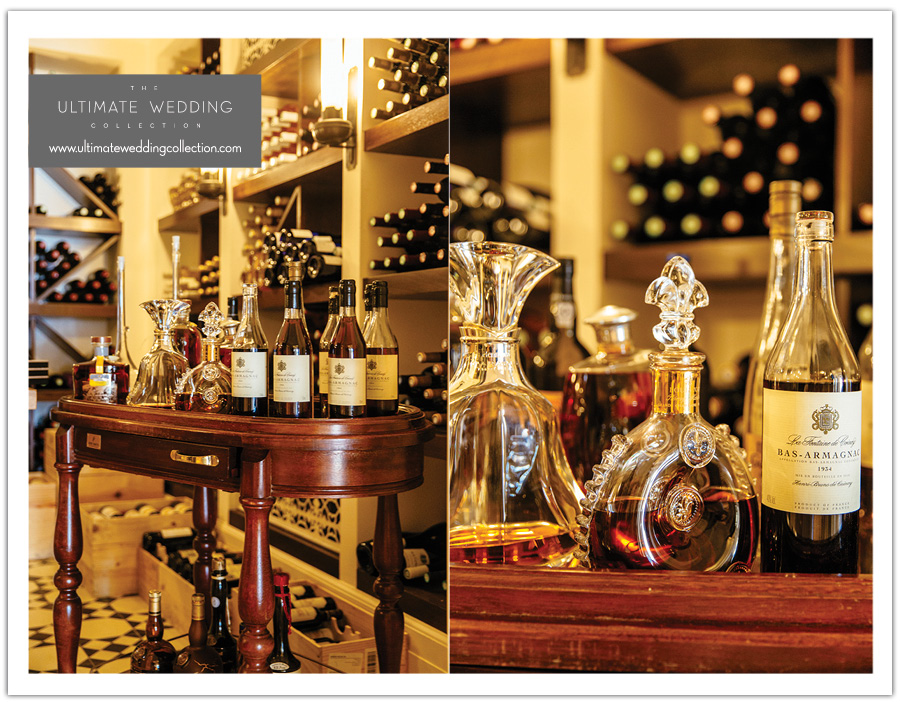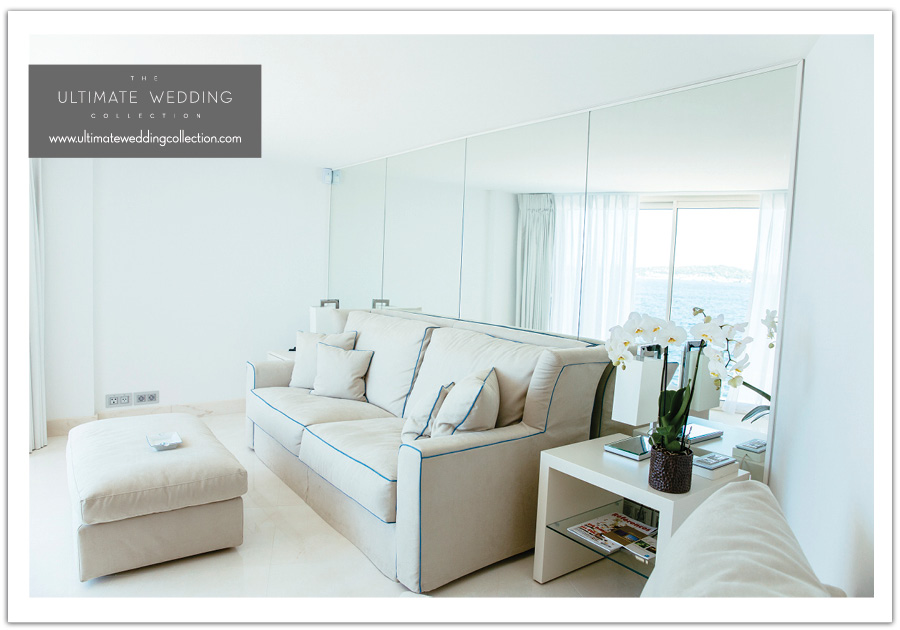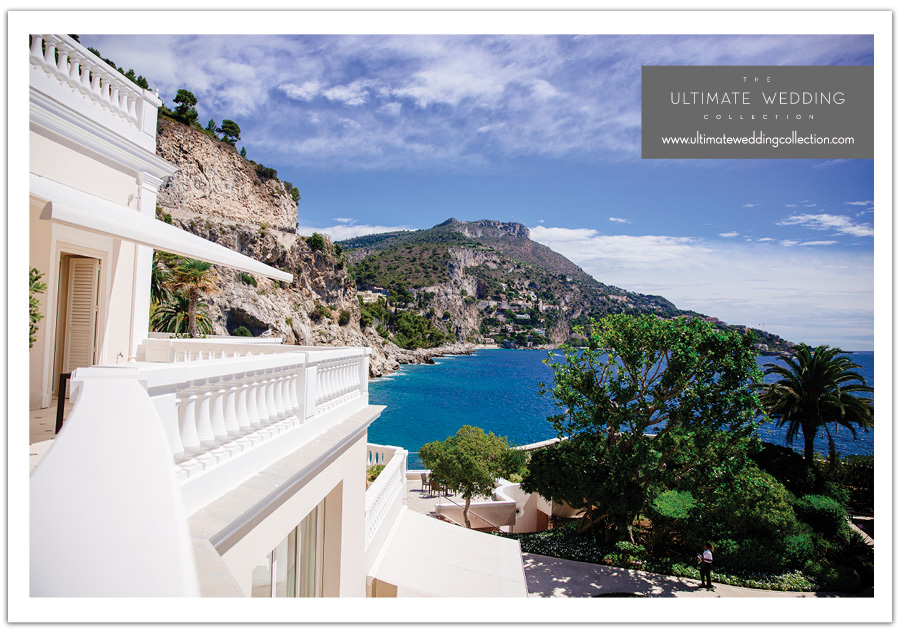 Stay tuned for our next post where we'll be showing, and describing in detail, exactly what our dream vision would be for ourselves, or our clients here at Cap Estel.
Photos Tony Gigov
See Ultimate Wedding Collection for details on this location.
Read More »