A luxury Bridal affair featuring San Diego's Dream Wedding Vendors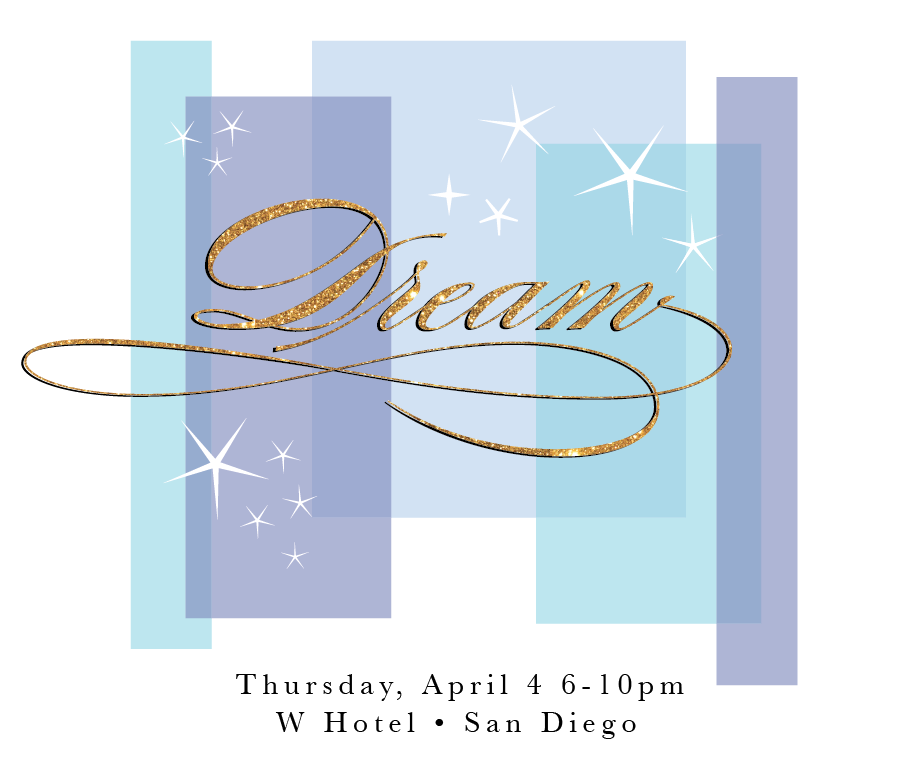 We are so excited to bring you DREAM again this year with an even bigger and better all-star cast, not to mention it will be graciously hosted by the ever-so-chic W San Diego. This year DREAM brings you the best of the best in San Diego yet again, but with a wonderful new spin.
For those of you new to DREAM, this is no ordinary bridal show! We select one prestigious San Diego vendor in each category and utilize their talents to transform a space.  Our cohesive design layout allows brides to see how all vendors work together, just like at a wedding, to create a magical atmosphere.  In fact, this year we are excited to offer pre-set packages in all different budget ranges, allowing brides to see how their money is allocated in order to book the entire DREAM team.  Yes, it's a breeze and stress-free – the way planning a wedding should be! Check out the amazing roster for DREAM 2013: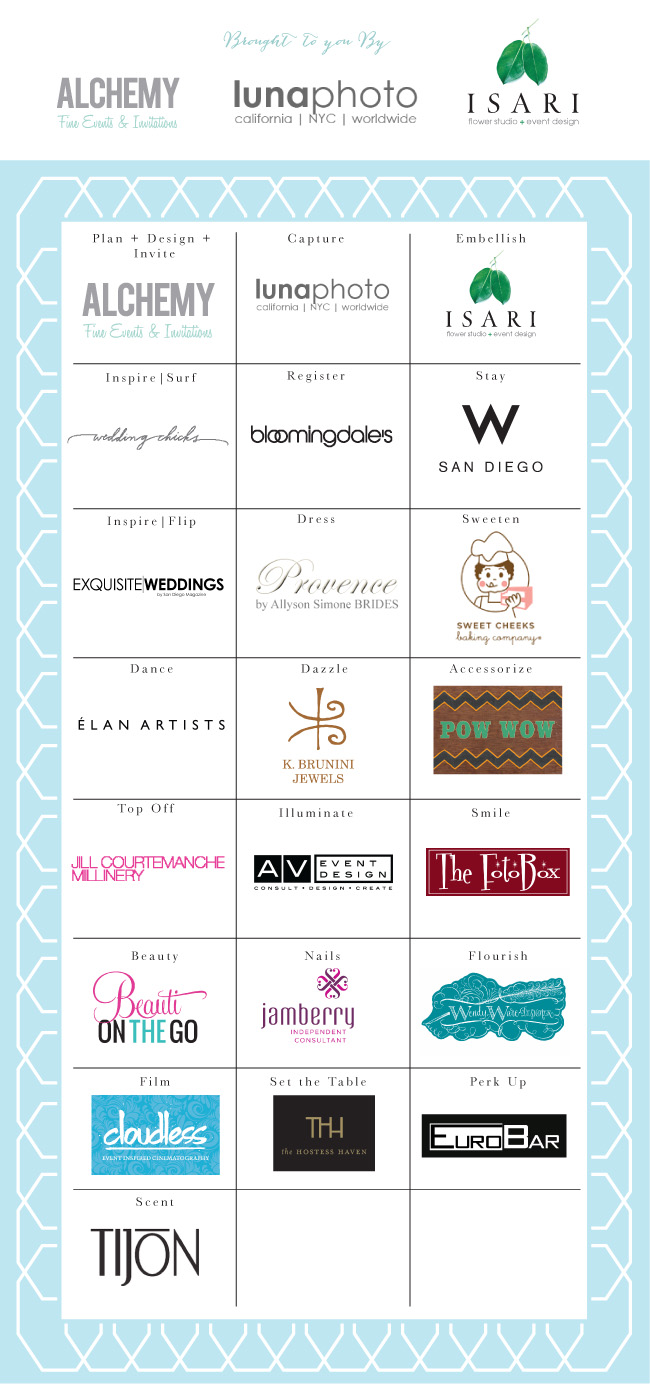 DREAM admission is free for the for 100 tickets then will be $20 at the door so reserve your ticket now!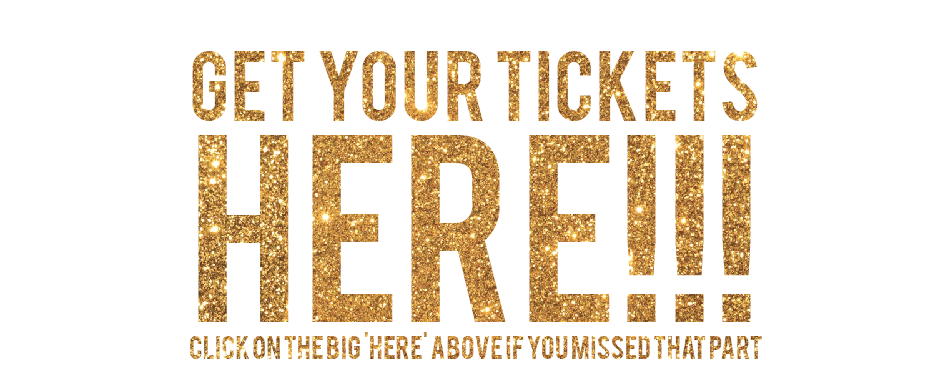 Stay tuned for more DREAM team members to be announced including the special groom-geared section of vendors we'll be offering! No need to leave the groom at home this time, let him get excited too with men's fashions, accessories & special services geared to him and his boys!