Alchemy Fine Events partners with Ibiza Solutions to create destination weddings & special events!
As I'm sure most of you know from reading my blog and following my work, I love to travel and design abroad! From Southern California, California Wine Countries, New York, Miami, Italy and beyond… I am inspired by my travels and love to marry my passion for culture, food and design together to create memorable and unique celebrations that are culminations of all of my inspirations and experiences.  Design is a language that knows no borders and can speak to people internationally.
With this being said, and with an incredible amount of pride and honor I am so excited to formally announce the partnership between myself, Alchemy Fine Events & Invitations, and the premier luxury travel concierge of Ibiza, Spain, Paloma Bonder of Ibiza Solutions. Not only featured in Ibiza itself, Ibiza Solutions also works with clientele on the neighboring island of Formentera, Barcelona and in the United Arab Emirates.  Starting December 15th, Ibiza solutions is also proud to begin offering 30 luxury properties on the gorgeous Spanish island of Mallorca.
With an A-List celebrity and internationally recognized client list, Ibiza Solutions has an impeccable reputation with jettsetters worldwide. In addition to client relationships Ibiza Solutions represents clientele from  The Blue Marlin, American Express centurion and platinum members and has close relationships with Moet & Chandon and Ciroc Vodka.
With this exiting new collaboration between Alchemy Fine Events and Ibiza Solutions, we look forward to creating one-of-a-kind weddings and events for exigent clientele internationally. Bringing an elevated level of detail and design to some of the most beautifully designed and architecturally celebrated venues and villas.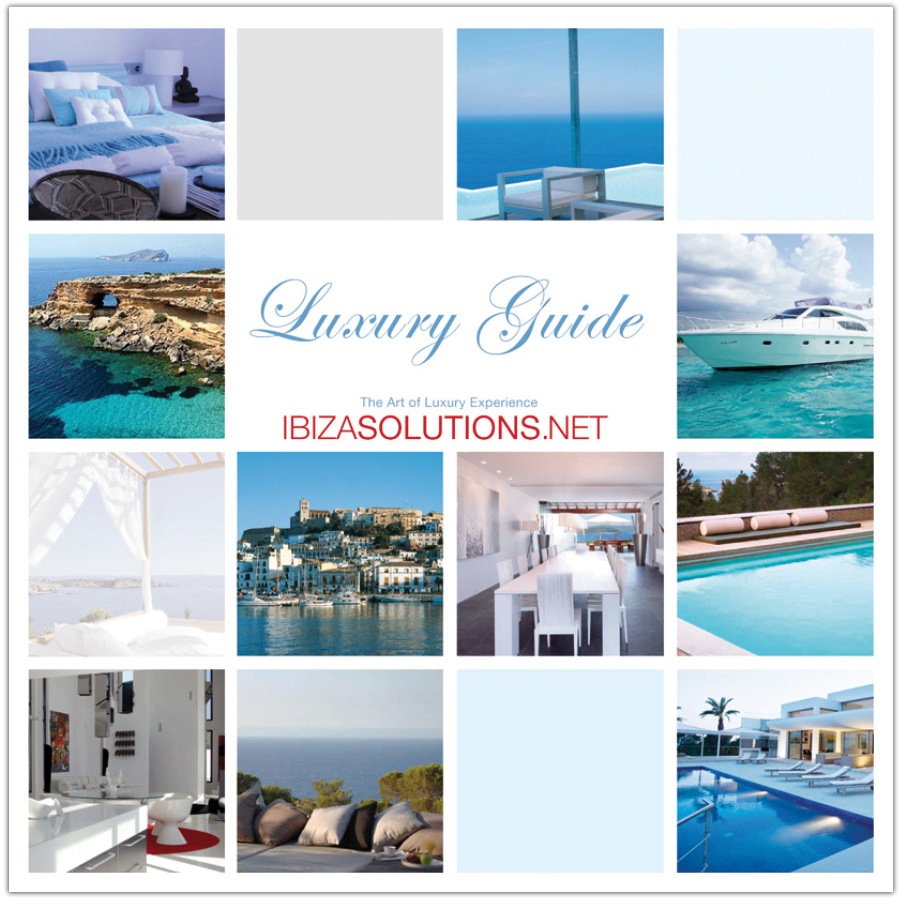 Read about Paloma's interview announcing our collaboration in the September issue of Blue Marlin Ibiza Magazine below!
Known mostly for their night-life here in the states, I perceived Ibiza as a natural and serene haven outside of the well known Ibiza town. Similar to Santorini, Greece in climate and beauty, yet the soul, food and passion of the Spaniards we all love and adore. Ibiza is actually becoming one of the most popular destination wedding locations throughout Europe which makes it a wonderfully exciting location to combine with my passion for design and travel.
During my visit to the white island I toured some of the most spectacular venues and private villas! Here were some of my Instagram photos below! Follow me on Instagram @alchemyeventsvw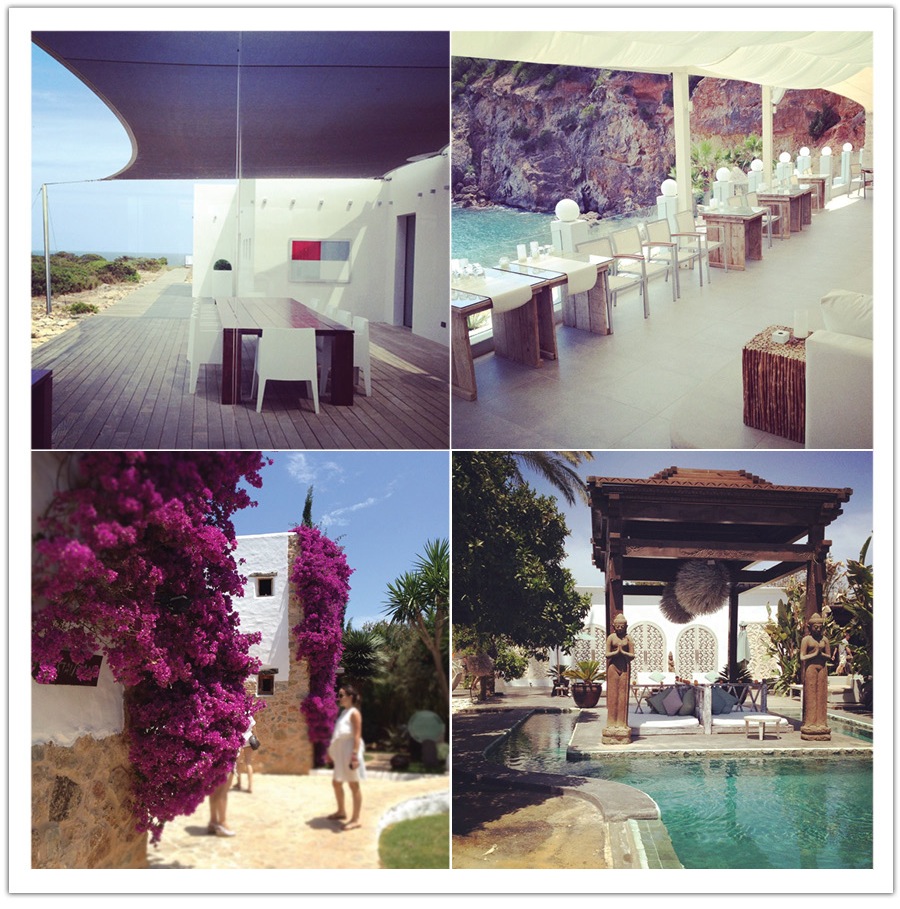 From renting your own private island, to staying at a secluded eco lodge, to being perched in a modern villa overlooking your own private cove, the style and budget options are endless.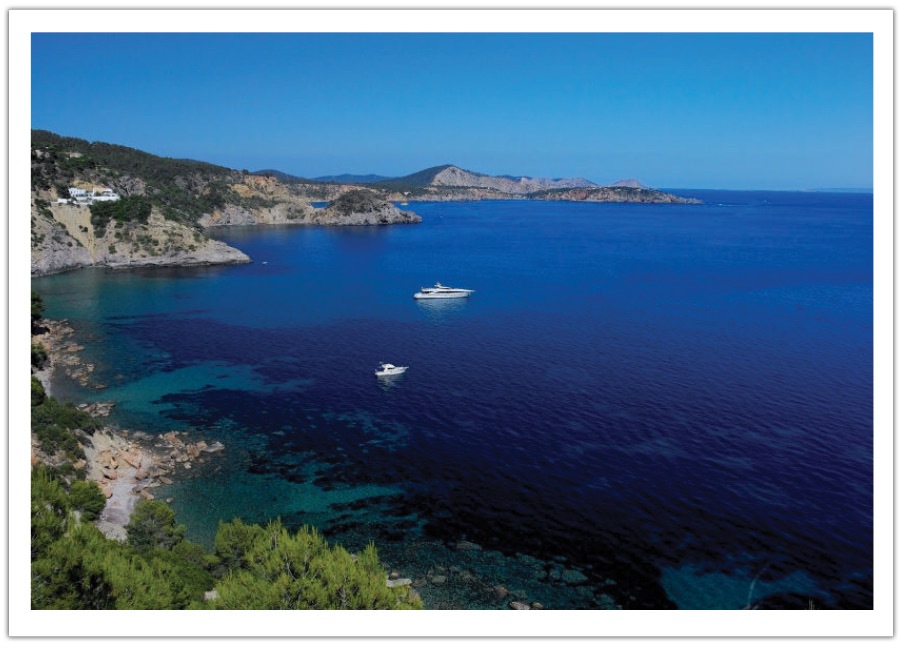 We look forward to bringing you more gorgeous eye candy from these unforgettable locations in the near future! The high wedding season for Ibiza and neighboring islands is May, June, July and September so contact us now to reserve your dates and explore exciting locales.