Alchemy Fine Events' 2013 Year End Wrap Up
2013 was an incredible whirlwind of a year! We got to work with some amazing clients, travel to some incredible locations around the globe, get our feet wet filming our first videos for E-how and push our boundaries even further. I even got the chance to fulfill my lifelong dream of becoming an art teacher by volunteering to teach drawing classes to kids at the Monarch School of San Diego with the After-School All-Stars.  I am so blessed by the challenges that have come my way as they are making me so much more inspired and motivated to push even harder in 2014.
I am super excited about the adventures to come in 2014 including speaking in the Netherlands, working on a home decor line and really exploring my passion for modern, unique, fresh, colorful ways to make your life and it's special celebrations full of style, beauty and grace.
Here's a look back at some of our favorite moments of 2013.
Alchemy Studio Shoot
Ashley Keleman was kind enough to take some wonderful photos of me and Jill, as well as my girly-glam studio. I have yet to share these for some reason and must share soon!  She is an incredible photographer if you haven't seen her work yet, you must!
The US Grant Bridal Show
Our interpretation of a Boho-Glam California Winter Wedding. See the blog post here.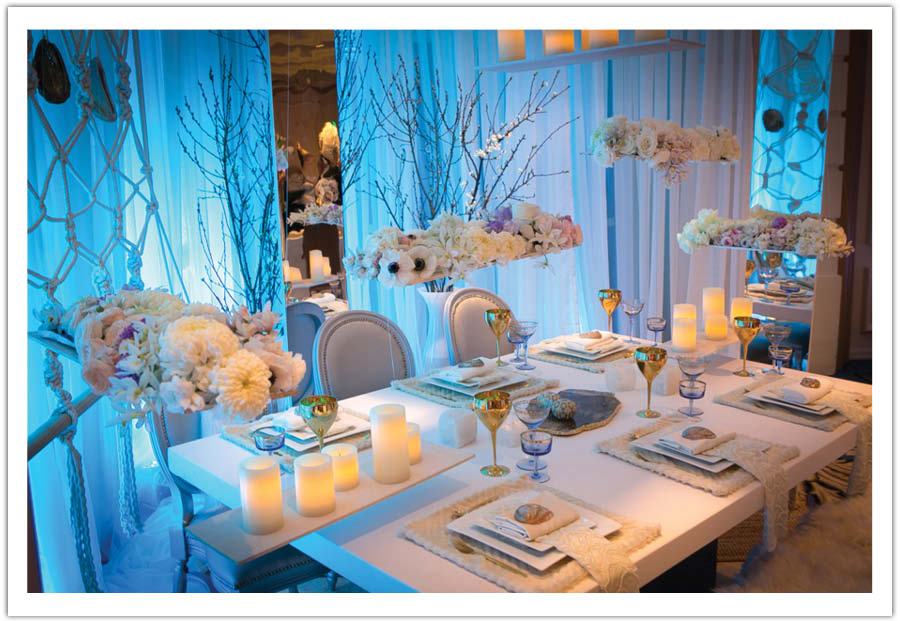 Hollywood Meets Bollywood at La Costa Resort
Blog feature coming soon!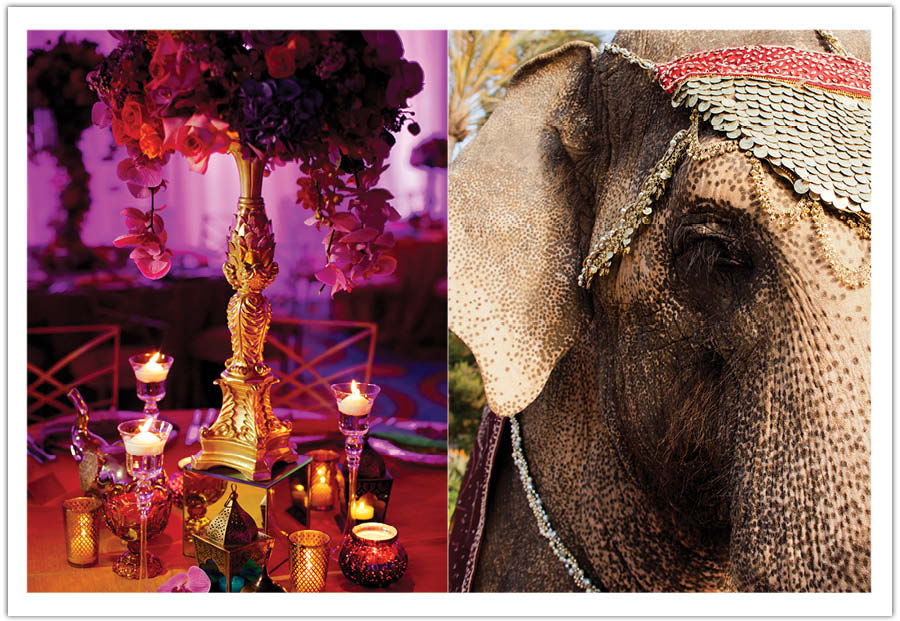 DREAM 2013 at The W Hotel San Diego
See our feature in Exquisite Weddings Here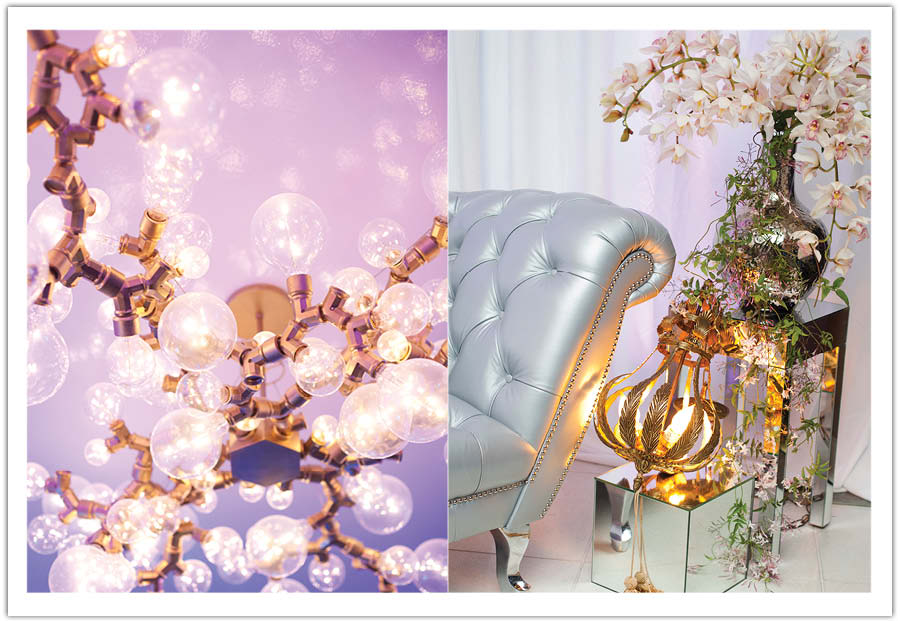 Deserted Ocean Scottsdale Wedding
Feature coming out in March!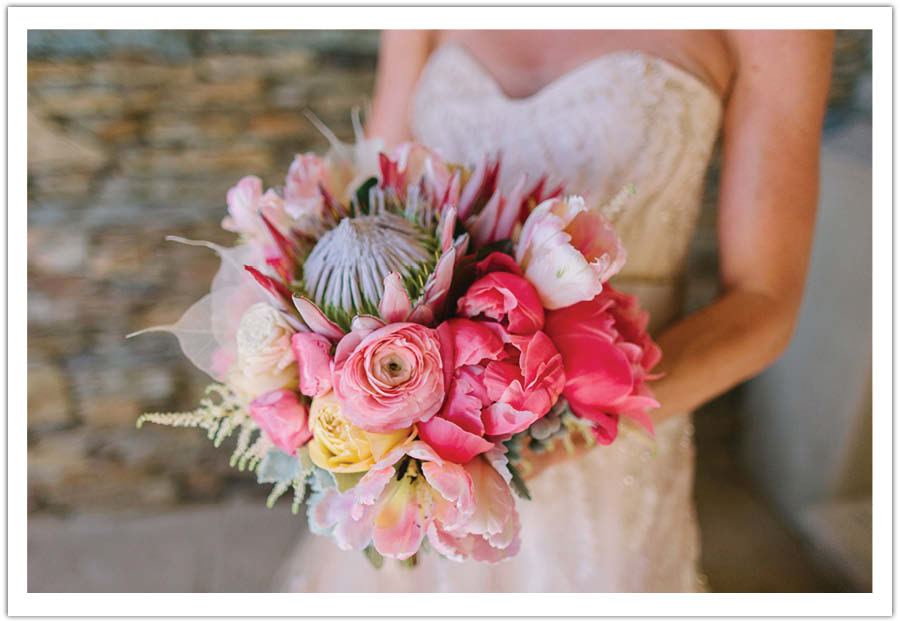 Garden Glam Baby Shower with Lounge Appeal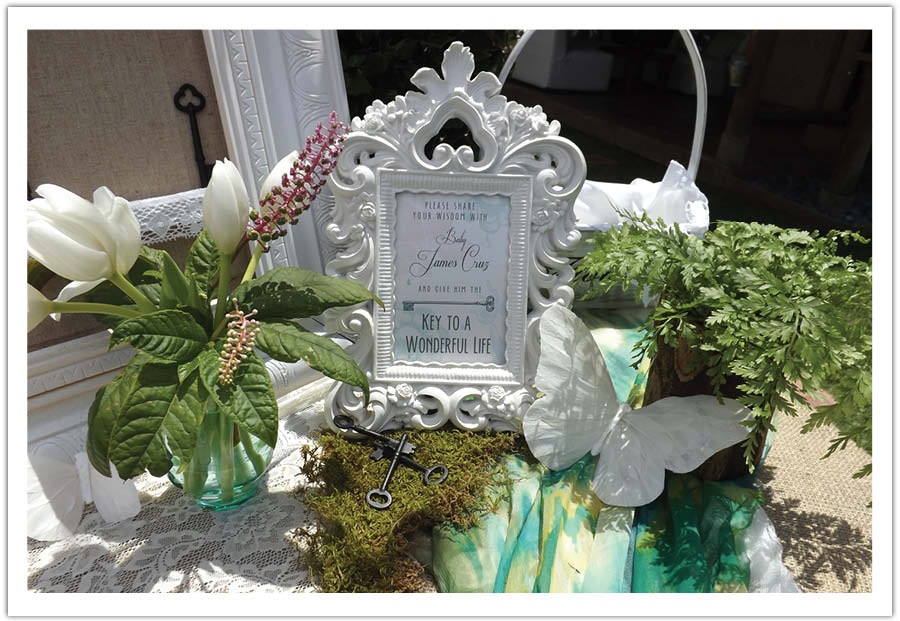 Ibiza Collection for our partnership with Bonder & Co in Ibiza, Spain
See our Style Me Pretty feature here and a ton more details on our own blog:  El Sol here, El Mar here and El Cielo here!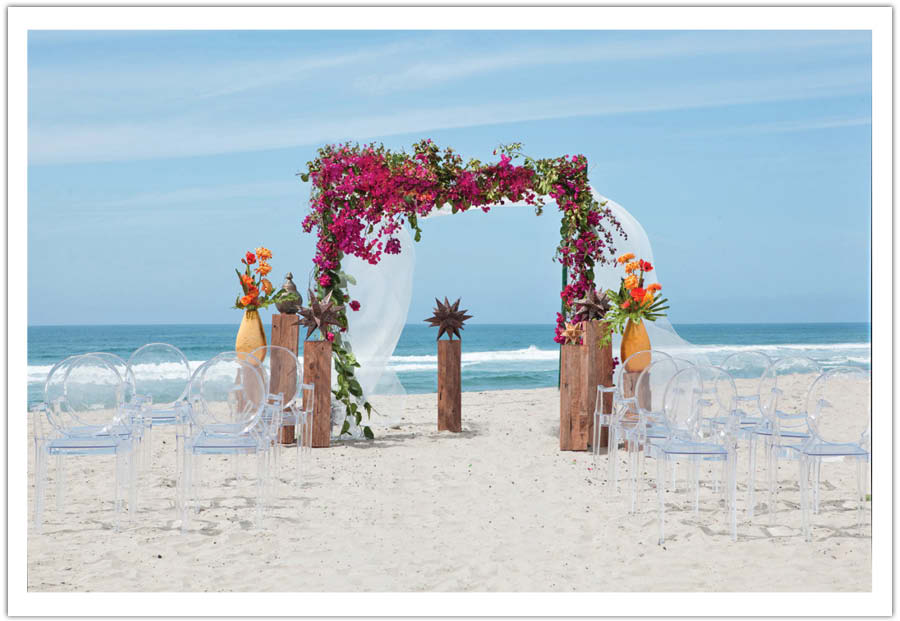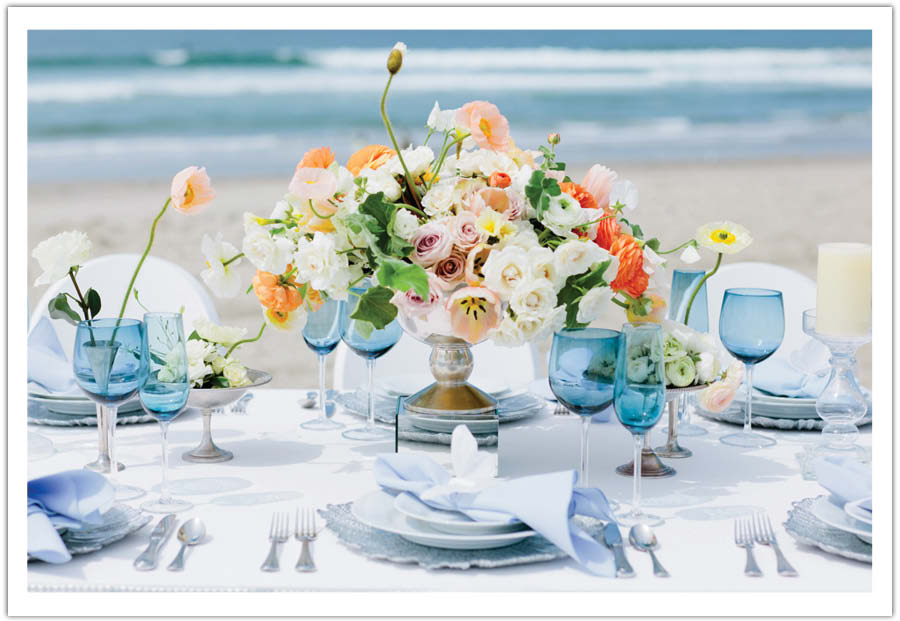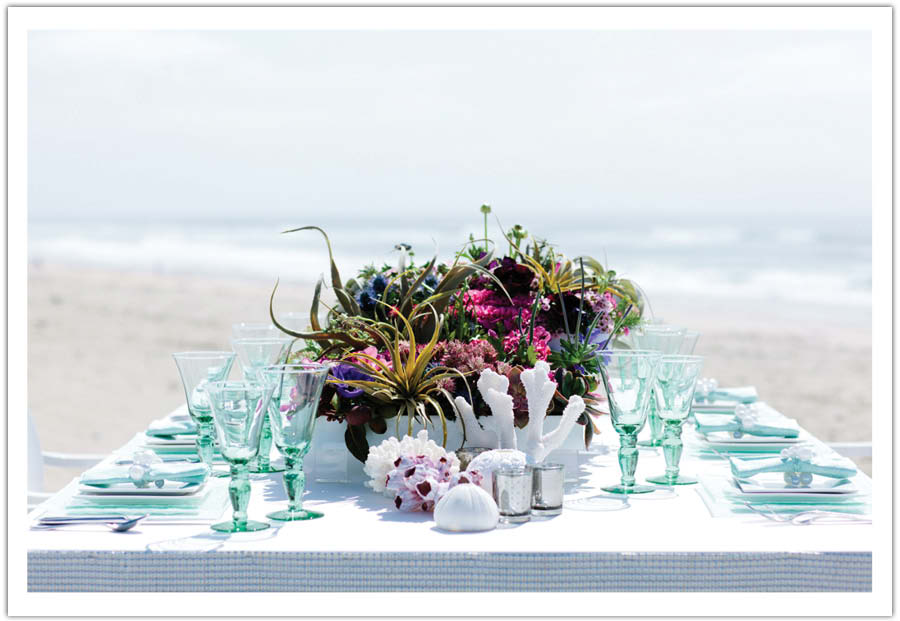 Luxury Picnic Shoot for Riviera Magazine in Rancho Santa Fe
Riviera magazine teamed us up with the amazing Chef Andrew Spurgin for a collaboration of our interpretation of the ultimate luxury picnic and interviewed us for all the happenings in the world of Alchemy Fine Events. See the article and post here!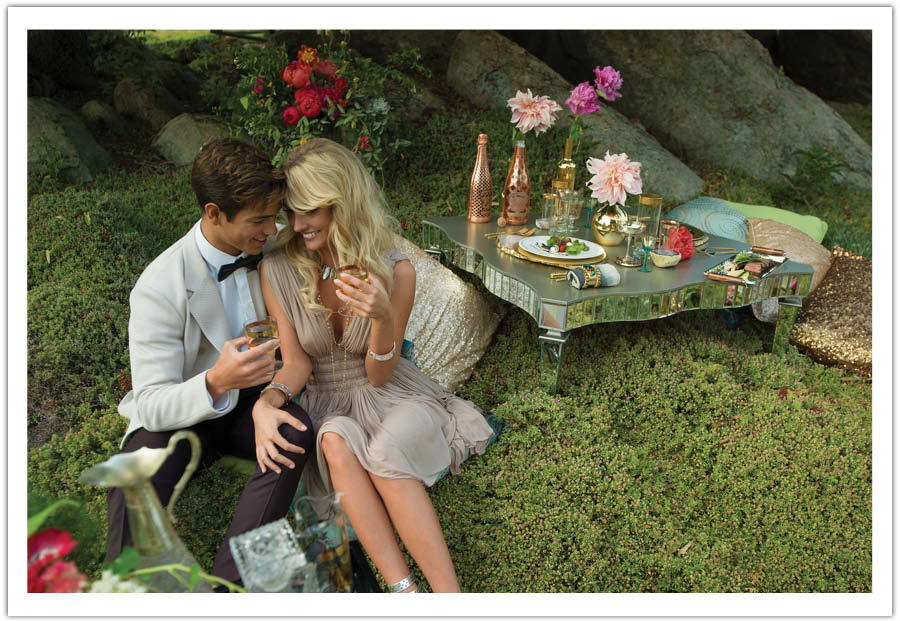 Styled a 70′s Glam Inspired Dine + Design vignette with Roche Bobois for a Riviera Magazine competition
See the article and post here!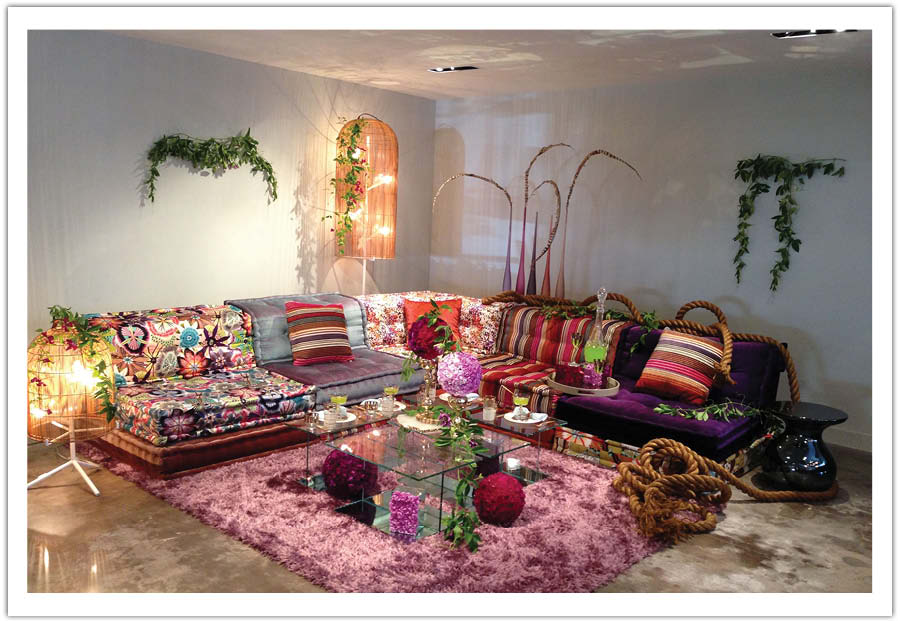 Garden Glam Wedding at Ponte Winery in Temecula
A fragrant garden of herbs and flowers mixed with sparkle for a gorgeous winery affair. See the feature coming soon!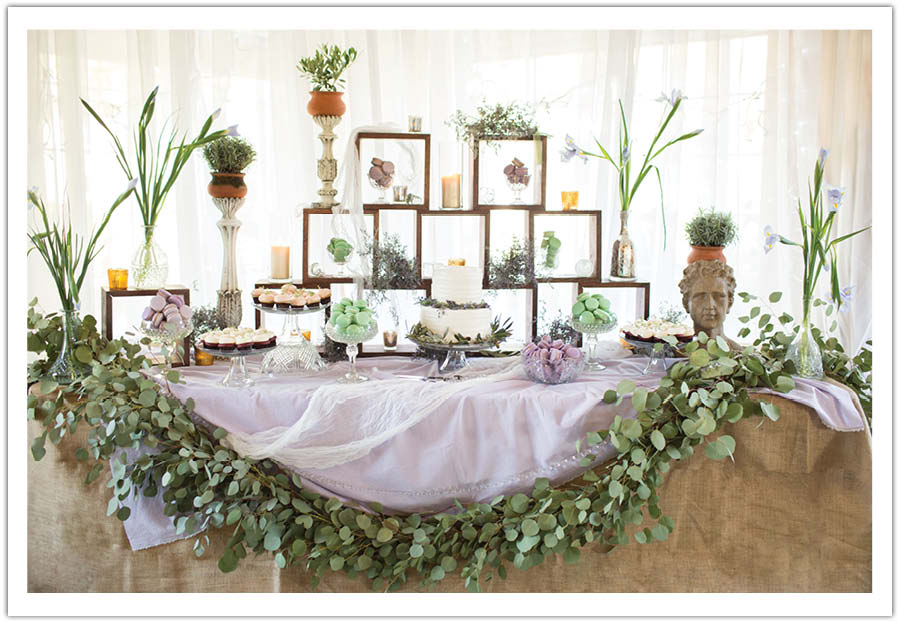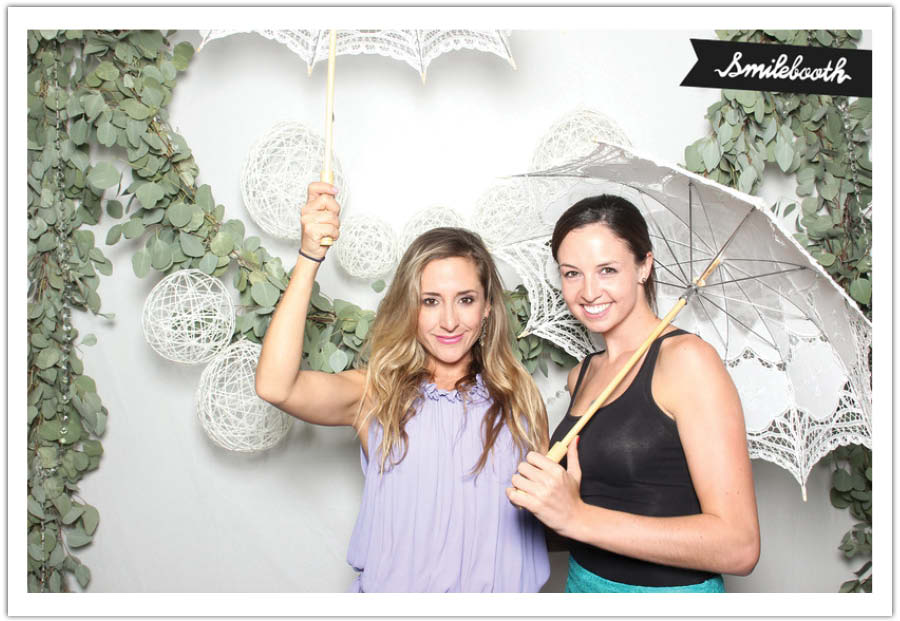 Since 1955 Birthday Party at Rancho Valencia
The best Rat Pack and Marilyn came out to visit our Drive-In Movie Theater style mid-century dinner party in Rancho Santa Fe.  See the video from this event here. Blog post and feature coming soon!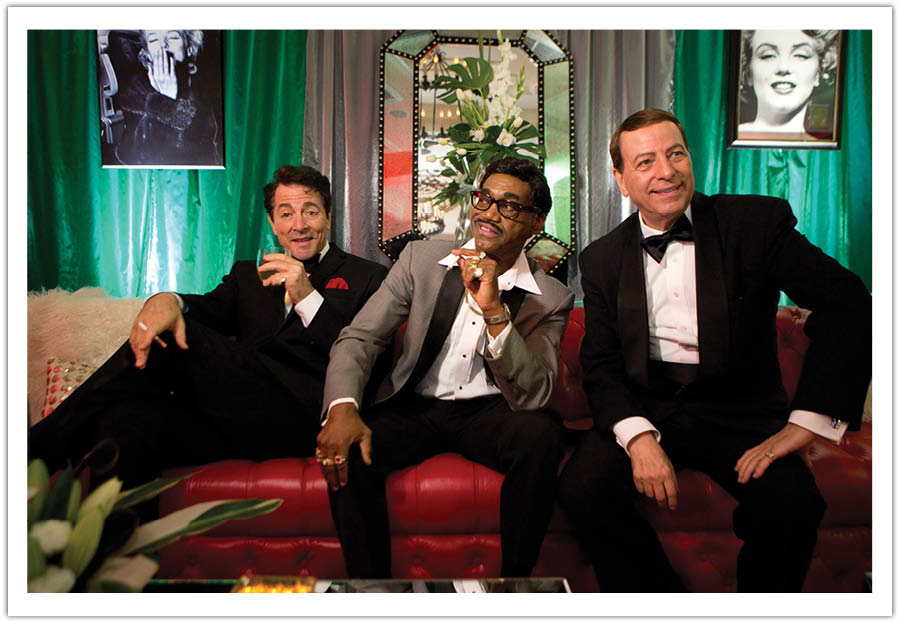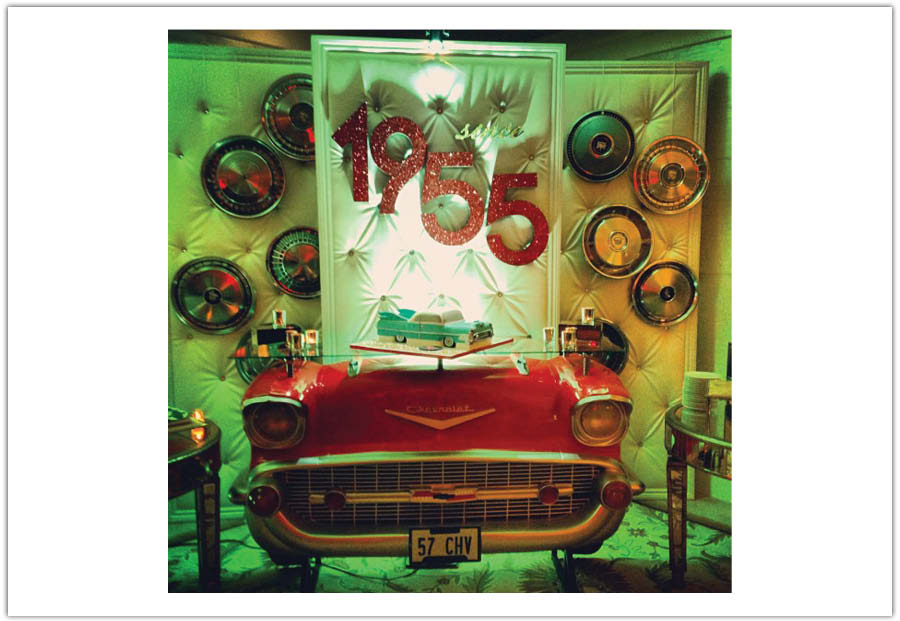 A Modern Glam Wedding in Mascota, Mexico
An absolutely amazingly beautiful modern, unique and romantic wedding at a small lake resort inland of Puerto Vallarta. I can't wait to share this one with you!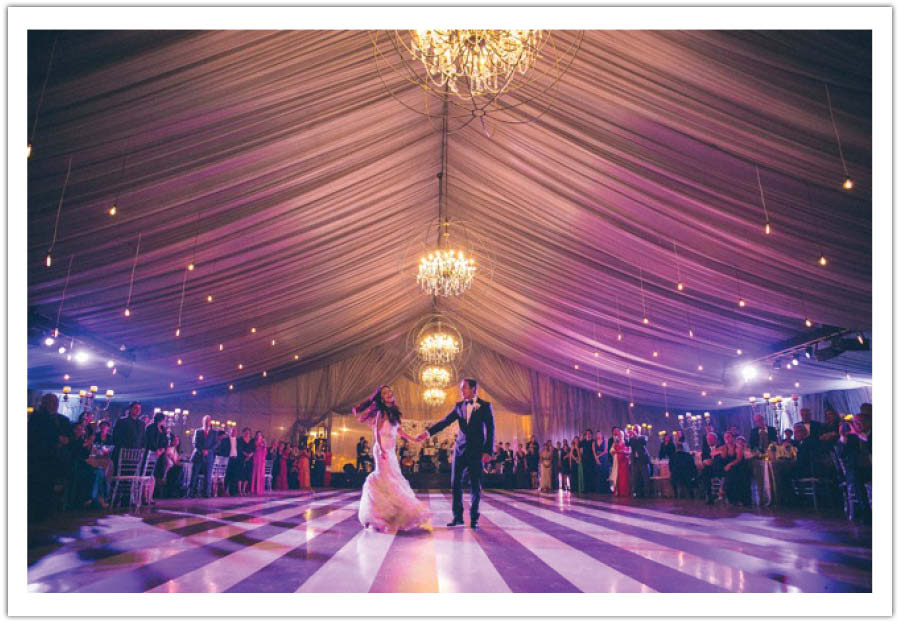 Thanksgiving Glam at Cucina Enoteca in Del Mar
See the Hostess Blog post here and even more detail on Alchemy Blog here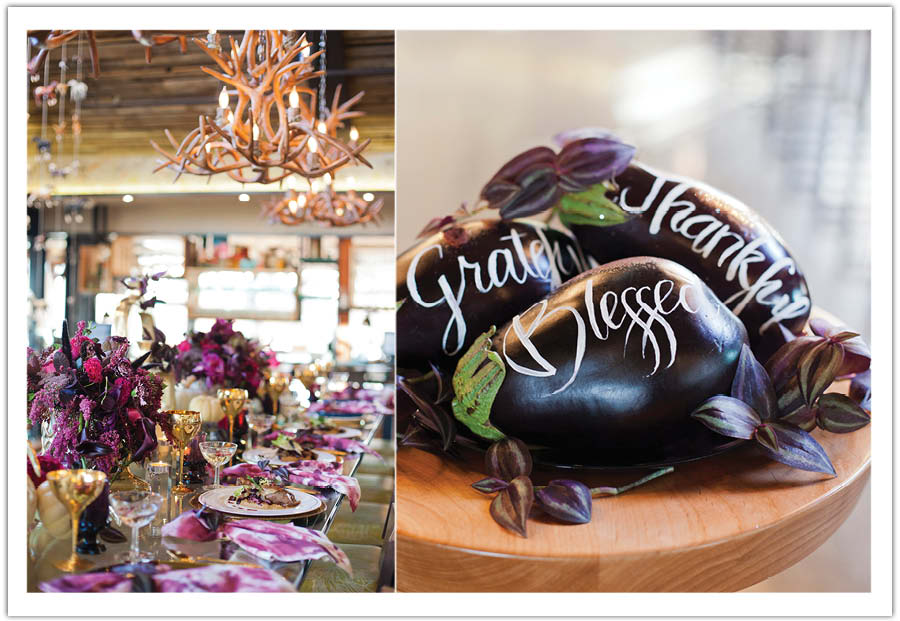 Butterflies and Besos Santa Monica Wedding
Look for this one coming out in 2014. We used the 2014 Pantone of the Year and didnt even know it! We are so ahead of the trend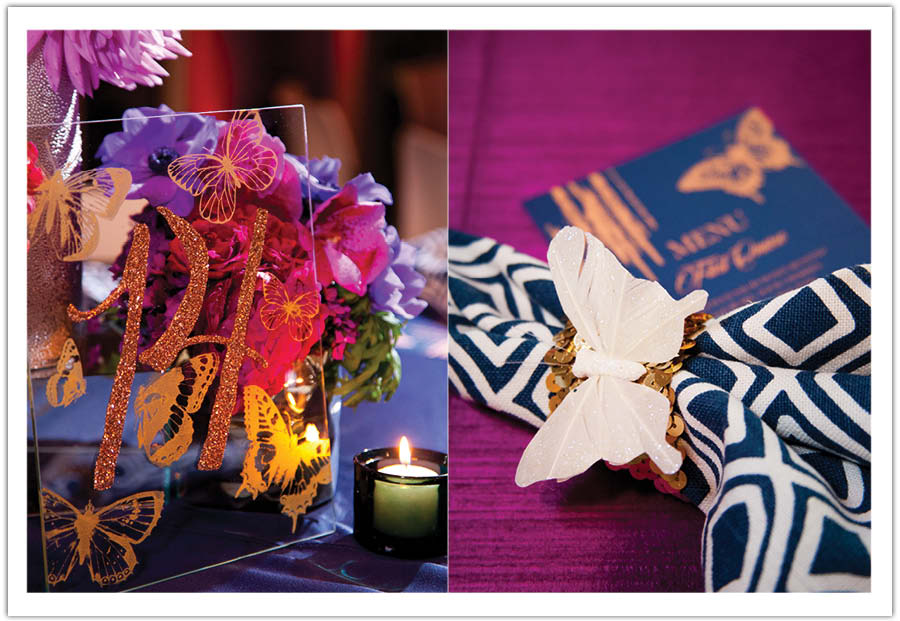 Gen Next Midnight in Paris Holiday Party at the Carondelet House
Feature coming soon!
Cirque du Cates Sexy Circus Party in San Diego's Gaslamp District
Feature coming soon! This one was incredible… So many amazing details to show off!!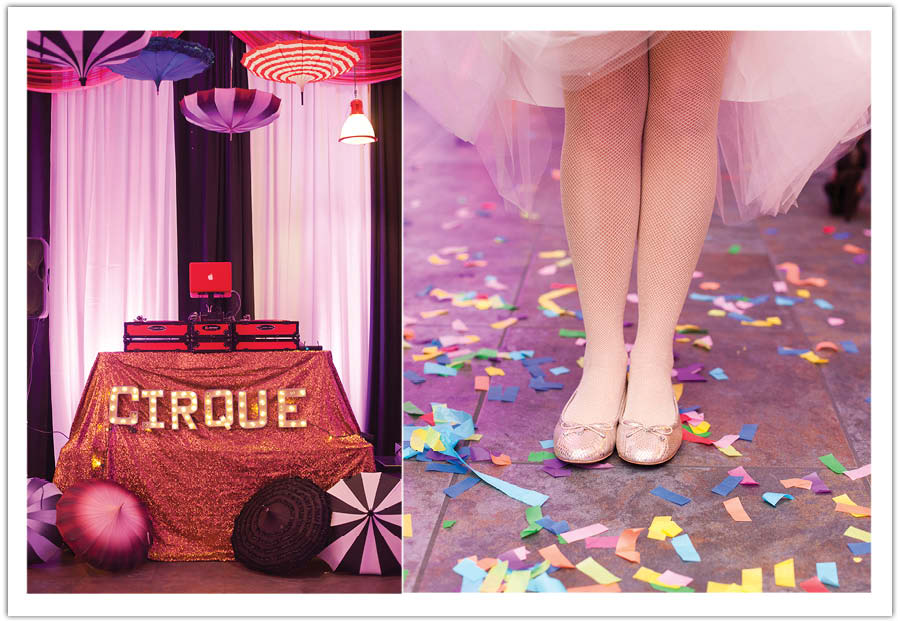 Nutcracker 1st Birthday Party at Mr. C in Beverly Hills
A Korean 1st birthday party for a previous client who we designed the Monopoly 1st birthday party for seen here.  Photo of this precious event coming soon!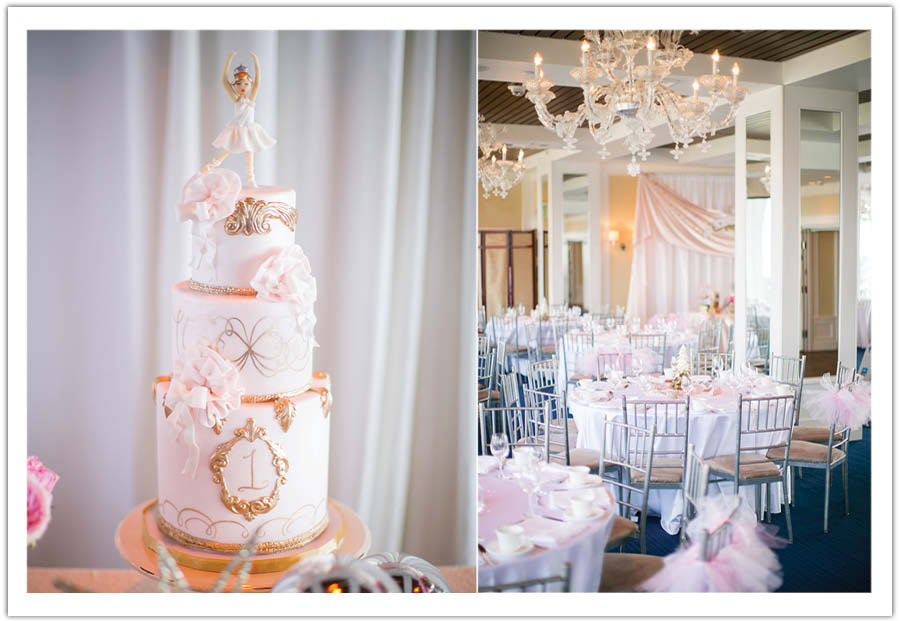 What a year! We are so excited to see what 2014 brings. Cheers to a fabulous new year, a fresh start and even more room to soar! Wishing you lots of love and luck in 2014. xoxo
Read More »
 Boho Glam Winter Wedding Table from the US Grant Bridal show
We recently created a design for the US Grant SWOON Bridal Show here in San Diego and was featured in the 'winter' ballroom. With a boho glam California winter wedding in mind, I created a free standing structure which I built and then mirrored to allow the ability to hang elements above a table whether it be in a ballroom or on a beach! With the panels being mirrored, it doesn't block any views but really only enhances them by reflection.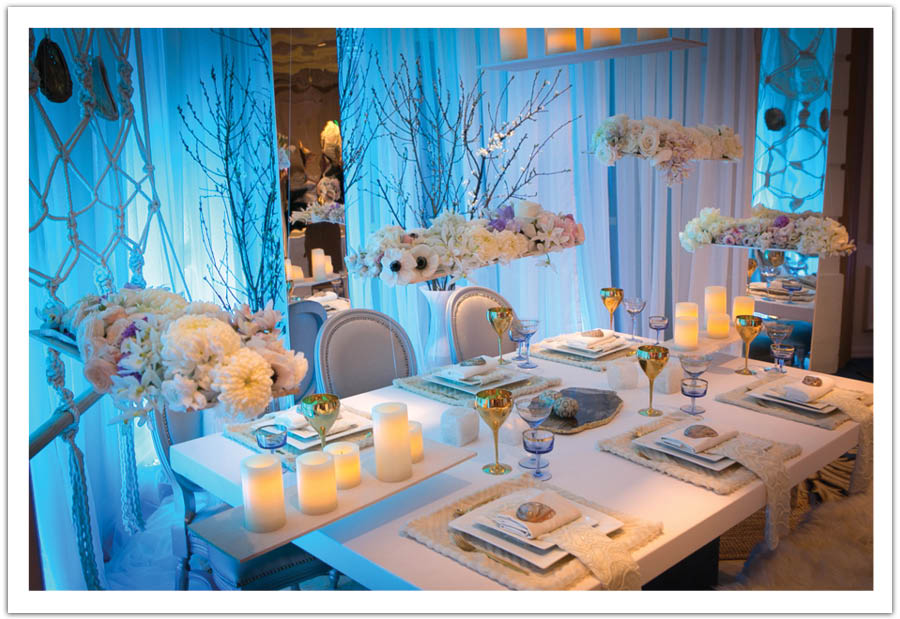 To create the balance of boho, modern and glam at the same time, I wanted to infuse natural elements, fur, texture, shells and shine all together for a play on the senses. The talented Melissa from Pow Wow custom made this amazingly stunning macrame backdrop to order for this design, and of course can rent it for your wedding as well!
To create a zen-like feeling, I had a vision of having a floating centerpiece, so that no candles or flowers would touch the table but levetate above it. With our suspended shelves and low-profile softly hued floral arrangements by Isari Flower Studio we did just that.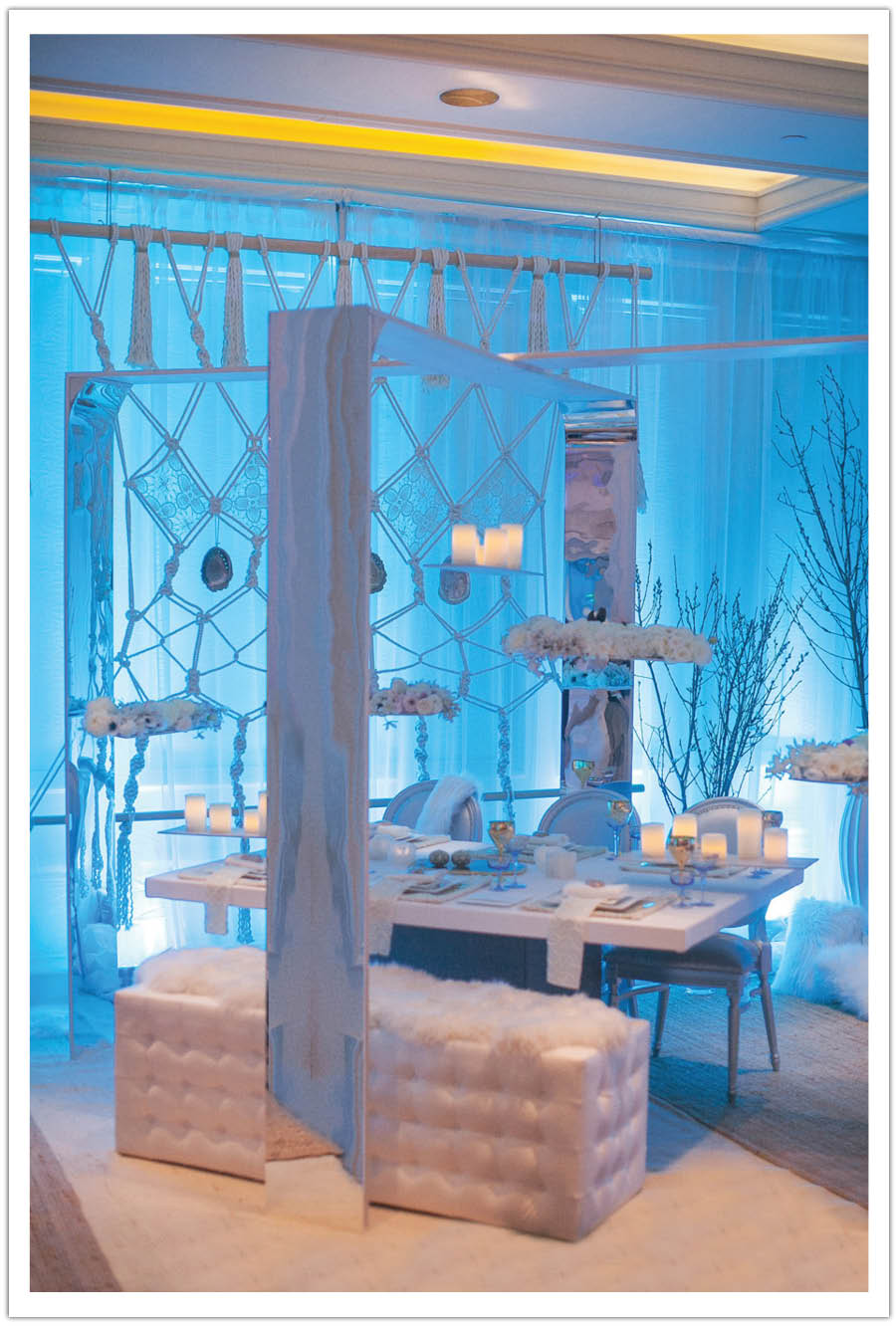 For a luxurious start, we layered on custom fur place mats I designed on top of a lush leather table by Hire Elegance. We used a clean square china from Classic Party Rentals then we brought on gold and blue vintage-glam glasses, goldware & other magnificent table baubles by the lovely Farra at Hostess Haven.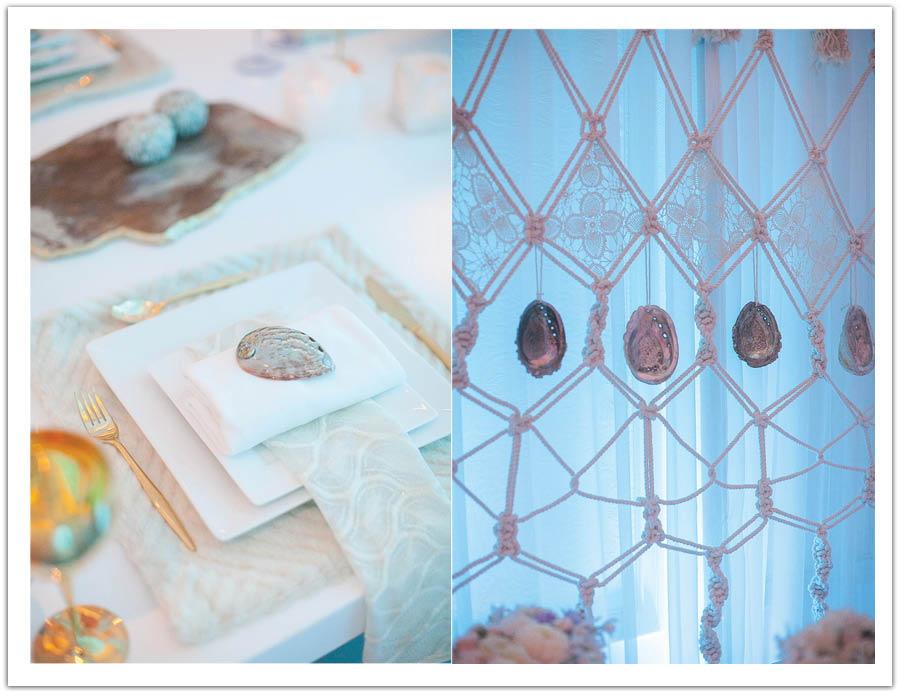 Photos by Bryan Miller
Event Design, Structure & Invitations by Alchemy Fine Events
Macrame Backdrop & Rugs by Pow Wow
Vintage Tableware by Hostess Haven
Flowers by Isari Flower Studio
Furniture by Hire Elegance
Modern China by Classic Party Rentals
Lighting by AV Event Rentals

Read More »